It's my job, you see – I have no time.
It's my husband, my children – they need me.
It's my sense of security – I couldn't survive.
What frightens you about the idea of freedom?
– "Challenge yourself, and believe!" –
In life, we often perceive ourselves as 'tied down', when in actuality we are not. We see the demands of a job, a family, and other commitments as holding us back from what we would rather be doing, when often this is not the case at all. Mostly, it is our own choice of attitude that makes us feel imprisoned.
Why is it sometimes easier to perceive our lack of freedom? Why does the truth of freedom frighten us, and our sense of security? There are many accounts of people limited by commitment or ability accomplishing extraordinary feats and achievements. These people do not perceive that their circumstance binds them to a certain way of life. It is the attitude and willpower of the amputee that gives them the freedom to excel as a Para Olympian and the drive of the mother of three with a full-time job to also 'make the time' to complete her university degree. Freedom abounds when you decide to live a life true to self and to make the sacrifices and commitments necessary to do so.
Indeed, it is our understanding of our uniqueness that also frees us to be our true self. We do not need to compare ourselves to others. Our journey is ours alone. Surely, one of the central goals in life's journey is to journey inwards to embrace our soul and be ourselves. When we purely focus on being the best we can possibly be, then we are truly free of the 'ropes' of societal expectation and old behaviours.
Freedom comes when we love ourselves. Freedom comes when we embrace an attitude to voice our dreams, face our fears, and strive to make our dreams become our reality. The only question is, how much do we want our dreams to come true? How much do we want the peace of freedom and to quiet the demons in our heads?
And so I feel compelled to repeat the words of Vishen Lakiani : "So dare to live your precious days on earth to their fullest, true to yourself, with an open heart and a thoughtful mind, and with the courage to change what doesn't work and accept the consequences. You may find that you can fly farther than you ever imagined."
Why not set yourself the challenge of daring to put aside your minds fears and embrace your freedom to choose your attitude in any given moment. Freedom of thought is yours if you so choose and only you can decide how much you will allow your ego's fears to keep you captive.
Believe! Accept. Breathe.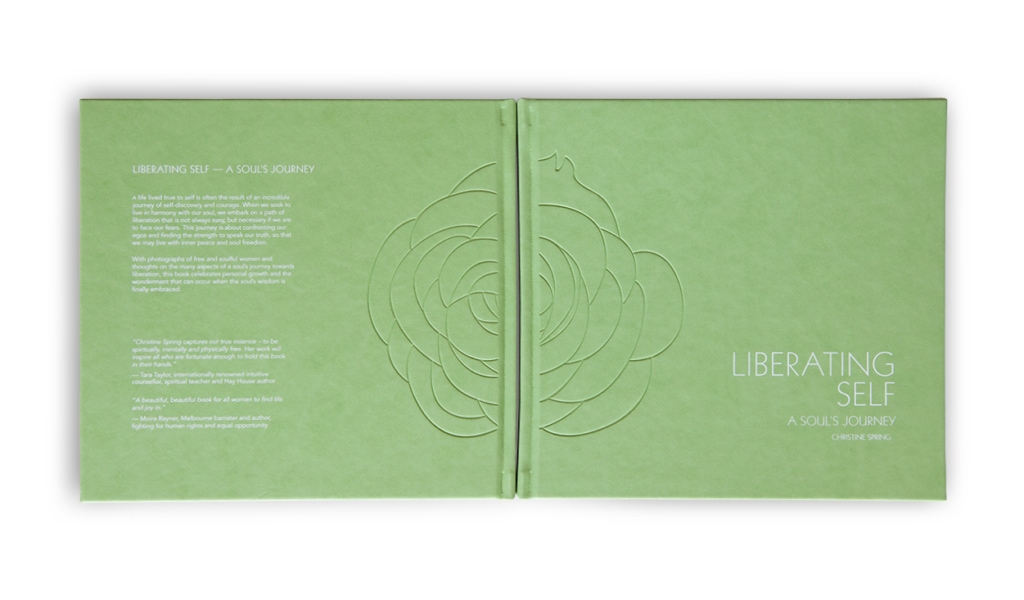 Liberating Self – A Soul's Journey, explores the path of liberating self to choose to live our dreams and the wonderment that can occur when the soul's courage is embraced.
To be further inspired, download the entire ebook from my website "Liberating Self – A Soul's Journey"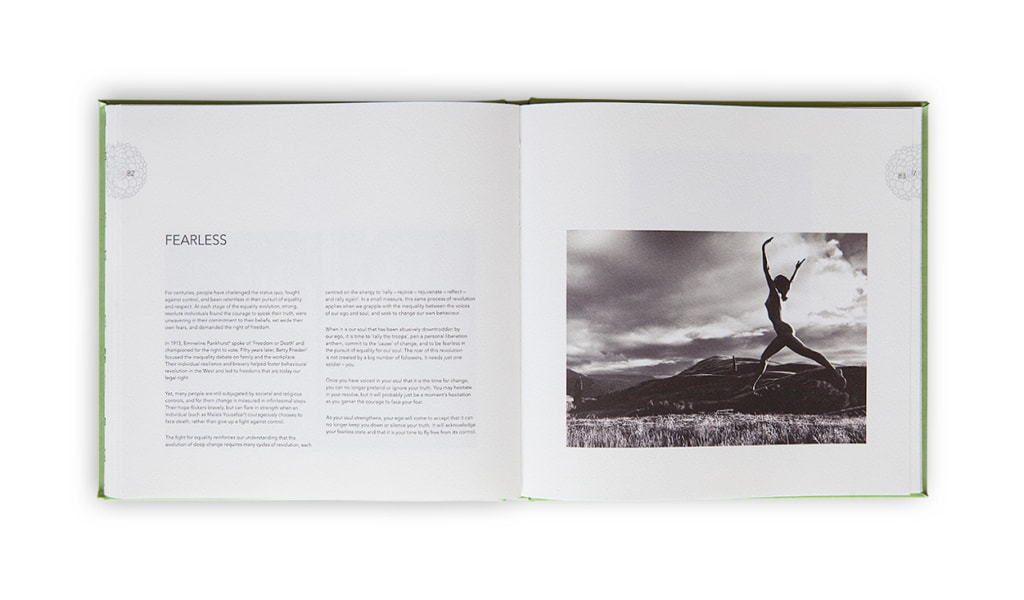 Thanks for being curious to connect and be inspired.
Christine x
Ps Check out my website and philosophy on www.christinespring.com