Journeys are never simple.
The unexpected often occurs.
Garner the courage to journey on!
– "Challenge yourself, and believe!" –
If you rely mainly on logic and your mind to set your road to travel, it is probable that in time the heart will also want to have its say and influence the path's direction. Life's journey would be so much easier if heart and mind were aligned and spoke with one voice in unison at all times.
When you encounter on your journey an unwanted, traumatic life changing event it is in many respects like turning a bend and coming to a dead end – perhaps unforeseen, but requiring choice, decision, and ultimately action.
The road you had put so much effort into travelling is seemingly no longer available. For some there comes the realisation that it is not a dead end, but just a roadblock to be hurdled before the chosen path can be resumed.
For others, there is the acknowledgment that a U-turn is required. Effort needs to be expended to reflect and walk back through the memories of past footsteps, before a new path emerges for exploration. Is it bravery? Courage? Perhaps.
Yet, more likely, it is the energy required to commit to self, follow the heart's truth, embrace the soul's passion, and have faith to journey the road less travelled towards unimagined joy – not the easy path, but definitely one that can prove to be rich and rewarding.
Believe! Accept. Breathe.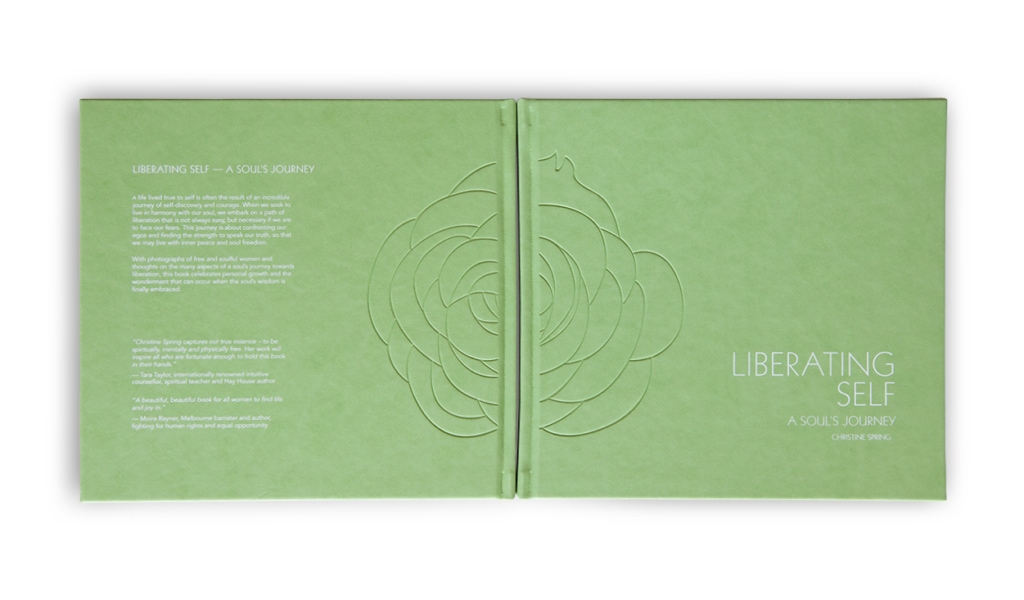 Liberating Self – A Soul's Journey, explores the path of liberating self to choose to live our dreams and the wonderment that can occur when the soul's courage is embraced.
To be further inspired, download the entire ebook from my website "Liberating Self – A Soul's Journey"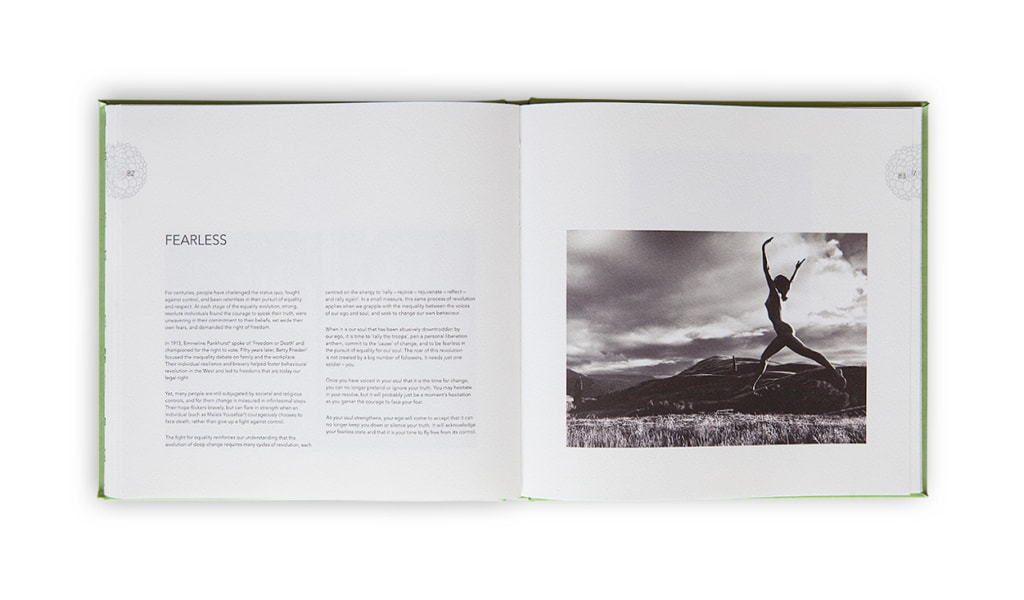 Thanks for being curious to connect and be inspired.
Christine x
Ps Check out my website and philosophy on www.christinespring.com