Where is the harm to be had in listening?
What foolishness could come from reading?
When did learning stop?
Why do we think as adults that we have everything sorted?
– "Challenge yourself, and believe!" –
This consideration of perspective and perception, other than our own, is our portal to growth. It offers us ideas for reflection and opportunities for consideration of an alternate truth – not wrong, often just different.
Perception is akin to wearing a pair of glasses: it changes the way we see the world and our view of reality. Our individual perception is shaped by the life we have led, the society we live in and our dreams for the future.
While some may view with a critical eye and seek to find fault in the detail, others may view with a forgiving eye and choose to admire the totality of the whole. Some may be impressed by size, others derisive of the arrogance it portrays. Everybody's perception of reality varies – that alone is true. Why would we fear an alternate perspective? What are we afraid of – perhaps our inner world being challenged?
If you only ever look at something from one perspective, how can you ever appreciate another's point of view? In a multi-faith, multi-cultural world, surely, we need to consider multiple perspectives? It's hard to do, and takes energy to set aside preconceived notions, but this is what is needed to foster greater understanding. We don't have to condone all the choices others make, but we should at least be open to considering their point of view. There is no harm in widening our perspective, no danger in being considerate of another. Ultimately, we don't have to agree.
It can be difficult to grasp the depth of perspective. Is it one or multi-dimensional?
Is it just a hollow projection, or is a person's perception affected by multi-faceted influences? It is easy to regard a superficial mask, but harder to comprehend the intricacies that history, religion, and culture bring to bear on a person's perception.
When we look at a Star of David, Crucifix, or Crescent Moon – what do we see? One perspective sees them as simple emblems of a faith that nourish the soul; another perspective recognises that they are symbols of 2000 years of persecution, power, persuasion, passion, and prayer. Both perspectives affect choices, actions, and perception. The question is: do we possess the necessary humility and compassion to consider a perspective other than our own?
Christmas is fast approaching, maybe a time to focus on others and an alternate perspective of their reality? If the Christmas "spirit" is about embracing behaviours that are premised on being charitable, generous, kind, and forgiving we can perhaps remind ourselves that these are magic opportunities of creating joy for others and self.
The more we give of self, the more we receive – this is my universal perception of life.
Believe! Accept. Breathe.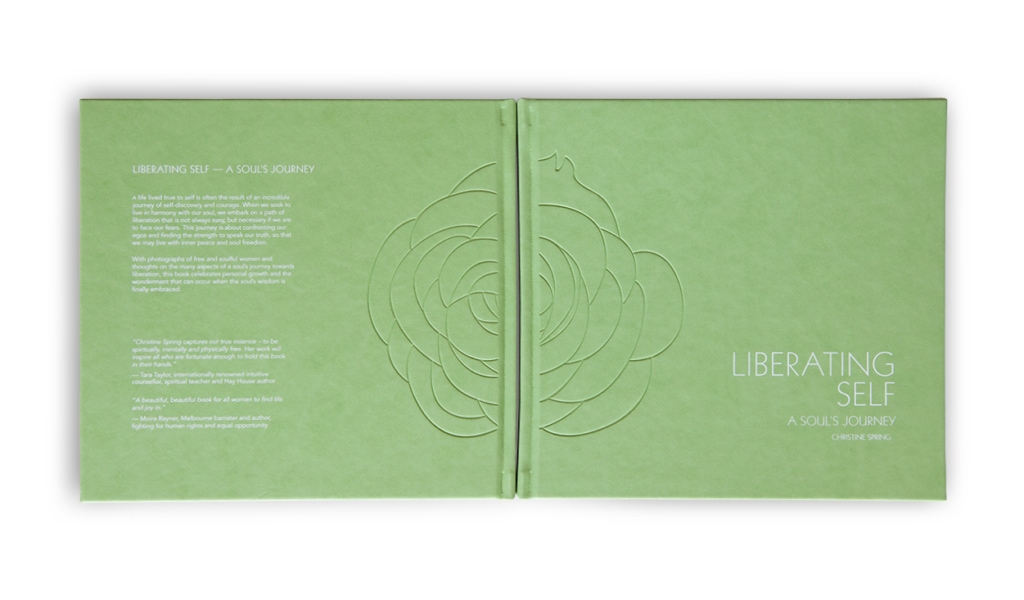 Liberating Self – A Soul's Journey, explores the path of liberating self to choose to live our dreams and the wonderment that can occur when the soul's courage is embraced.
To be further inspired, download the entire ebook from my website "Liberating Self – A Soul's Journey"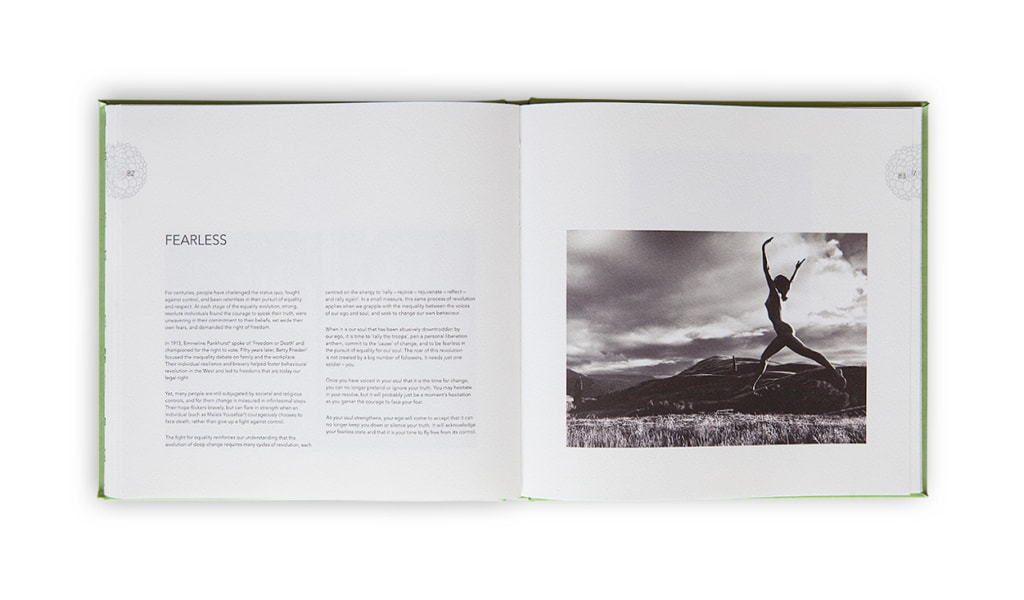 Thanks for being curious to connect and be inspired.
Christine x
Ps Check out my website and philosophy on www.christinespring.com