For those in grief, time stands still – as it struggles to heal.
For those in shock – it can take years to weave
the new thread into the tapestry of their life.
These are our family, friends and community –
and we can help them with prayers of love, and by kindness and compassion.
– "Challenge yourself, and believe!" –
It has been eight weeks since terror struck my homeland. Eight weeks. Many will have returned to their daily lives, demands and focus. Those directly affected may take 8 months, 8 years or 8 decades until time has healed and a new pattern in the tapestry of their life emerges. Some will never get over the terror they have endured.
I wrote the following words 6 years ago – and now more than ever I wanted to share them again – as a prayer for those who are struggling in life.
St Francis of Assisi, a 13th century monk, prayed –
"Lord, make me an instrument of Thy peace,
Where there is hatred, let me sow love
Where there is injury, pardon,
Where there is doubt, faith,
Where there is despair, hope,
Where there is darkness, light,
And where there is sadness, joy.
O Divine Master,
Grant that I may not so much seek to be
consoled as to console,
To be understood, as to understand,
To be loved, as to love,
For it is in giving that we receive,
It is in pardoning that we are pardoned,
And it is in dying that we are born to eternal life."
Reading his words, it is evident that St Francis made choices to fully embrace his soul and live true to self. Very few, if any of us, will have the conviction to live a saintly life, yet perhaps there are some aspects of his behaviour that could help bring peace to our own lives.
If we were to premise our actions and choices on sowing love, giving pardon, restoring faith, offering hope, shedding light and embracing joy, then perhaps our soul and our ego could operate in peaceful harmony. Perhaps if we focused less on trying to achieve world peace, and more on living with inner peace, we could incrementally reduce the angst, fear, and hatred that permeate our world.
Peace is the feeling that we have when the noise in our heads is quiet, our hearts beat gently, our souls are guilt-free, and our bodies at ease. Peace comes when we live true to self and in harmony with others."
I pray that you have the compassion and kindness to be an instrument of peace.
Believe! Accept. Breathe.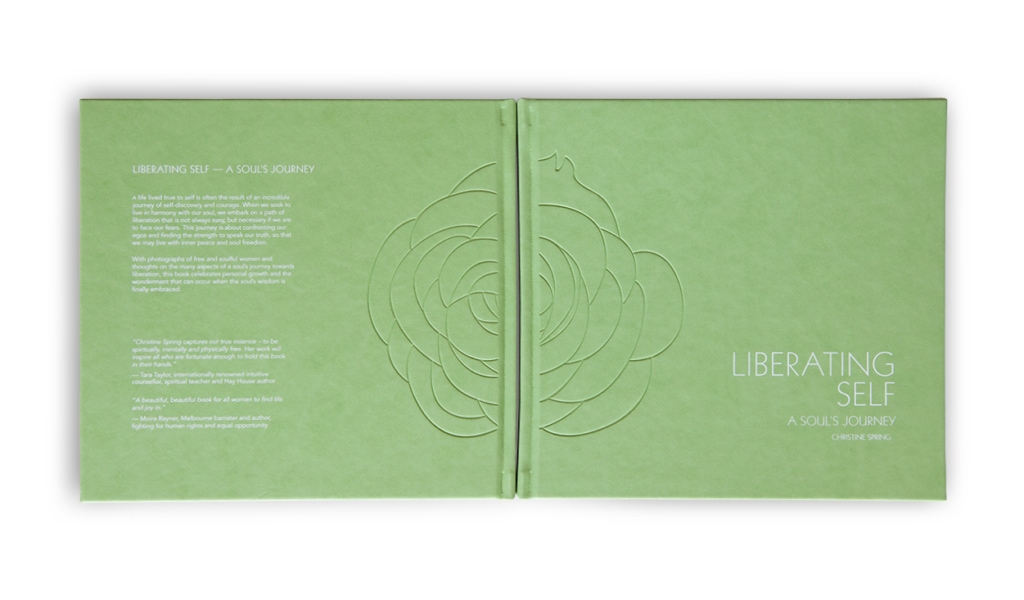 Liberating Self – A Soul's Journey, explores the path of liberating self to choose to live our dreams and the wonderment that can occur when the soul's courage is embraced.
To be further inspired, download the entire ebook from my website "Liberating Self – A Soul's Journey"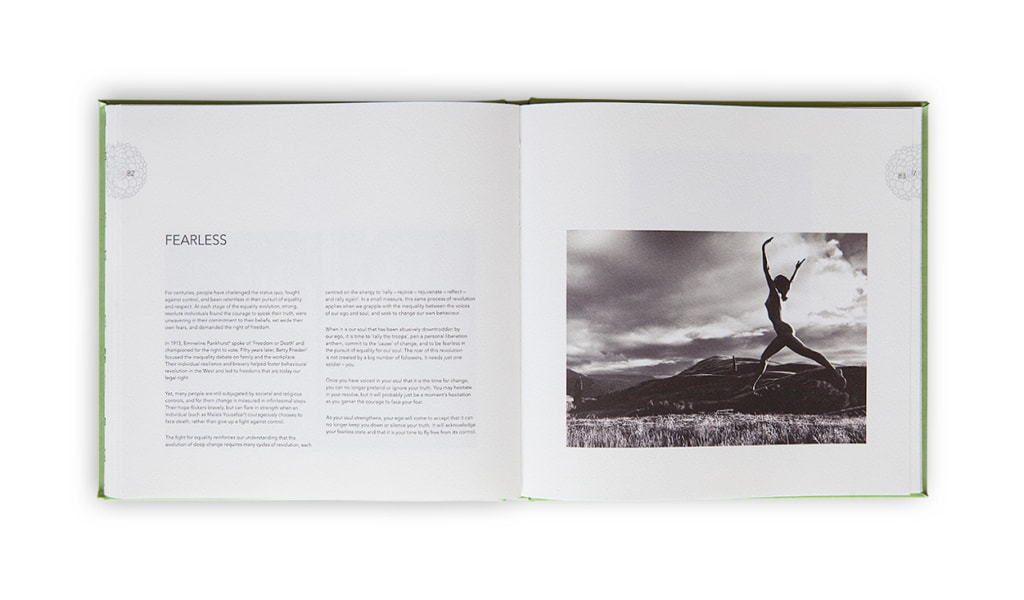 Thanks for being curious to connect and be inspired.
Christine x
Ps Check out my website and philosophy on www.christinespring.com