Rejoice
Photoshoot
REJOICE is about challenging yourself, and believing that you have the courage to stand naked wholly in your true self, without guise or disguise, and be photographed.
It is a time, for you to delight in a space free of judgment and to be at one with self, and the Universe. You know the place that speaks to your heart, the place that you feel a deep connection to – so why not revel in it? Choose that space and let us collaborate. Let go! Trust me. Breathe. Magic will occur – and I will capture an image of your soul beauty.

You are deserving and uniquely beautiful. Dare to embrace an alternate perspective of self, free from the 'norms' of critique. Don't worry about costume, hair or makeup – soul beauty triumphs. Give yourself a very personal gift  – to rejoice and celebrate the liberation of self and the wonderment of freedom.
My photo shoot are booked 2-3 months in advance to be sure to secure your preferred date. So please contact me at christine@christinespring.com to choose an ideal country, location and day that works for you.
While I am primarily based in New Zealand, I make several photography expeditions each year to Australia, Europe and other countries.
You can have a look at my portfolio of photos here.
To celebrate your REJOICE experience
Your will receive a signed copy of my book Liberating Self – A Soul's Journey, an A3 image in fine art matte paper delivered to your door, the final edited image from the shoot in high resolution on USB, and of course all drinks and snacks on the day.
Testimonials
FROM MY SOUL BEAUTIES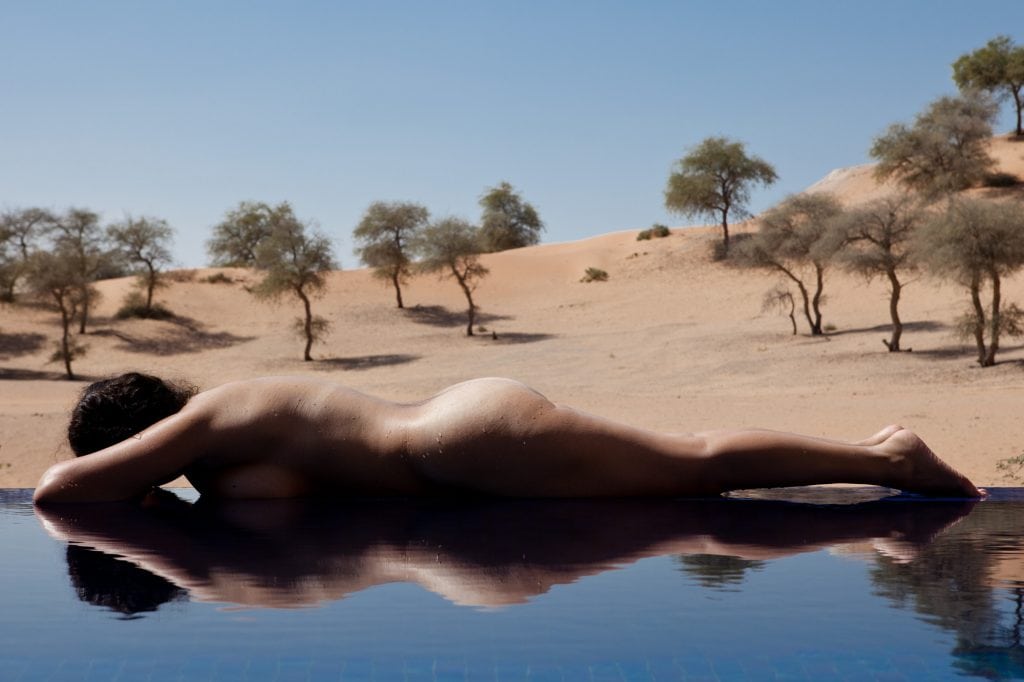 "Never before have I felt so relaxed about being photographed. Your love of photography was so contagious, as you transformed the whole experience into a celebration of the subject, the place and the essence of the moment.

You made me feel so comfortable with the surroundings and enabled me to flow freely, releasing all inhibitions and enjoying the moment. "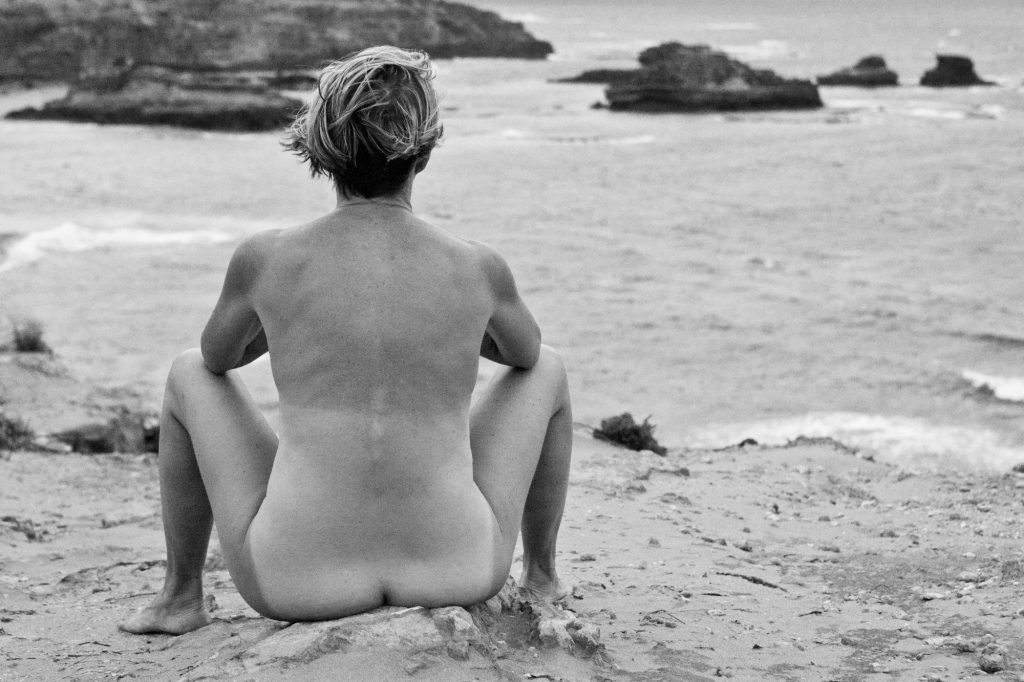 "I was, all at once, daunted, sceptical, curious, excited, liberated and unleashed. Christine and I walked the cliffs of Jubilee Point on a cold Sorrento morning to find our shots. She was amazing in building my confidence…so professional and assuring. It was a peaceful moment…a memorable experience. "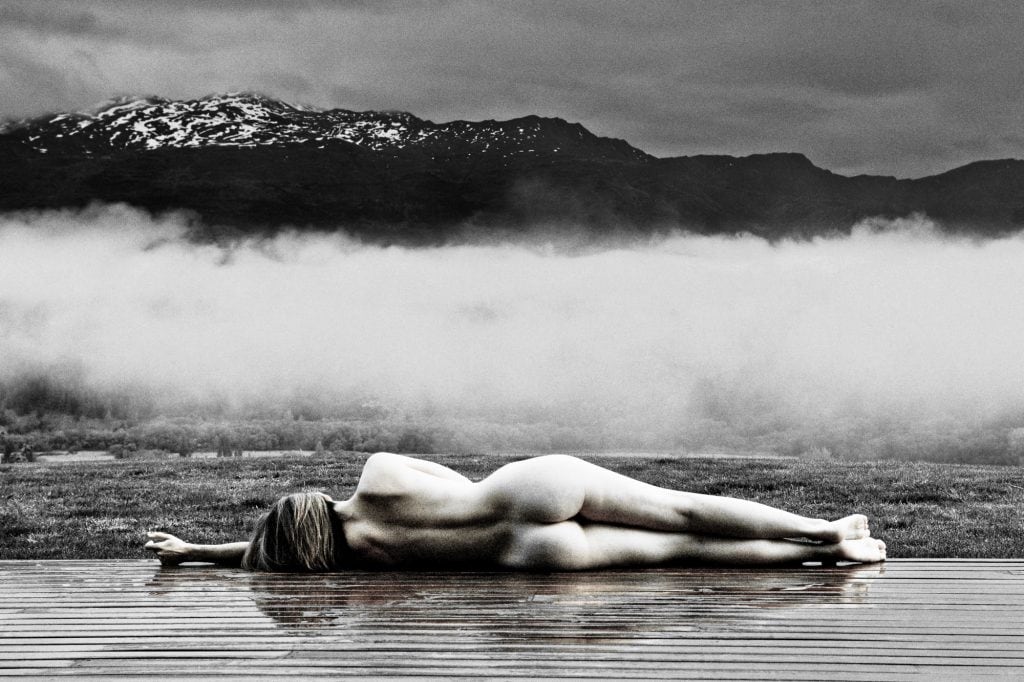 "Despite what I considered the truth, being in nature without inhibitions was challenging at first however being in my special place, in private, was a great expression and a moment to release myself to being at one with nature.

Christine made the situation very easy, relaxing and safe, with absolutely no judgement at all. A great moment in time that I will remember for a very long time."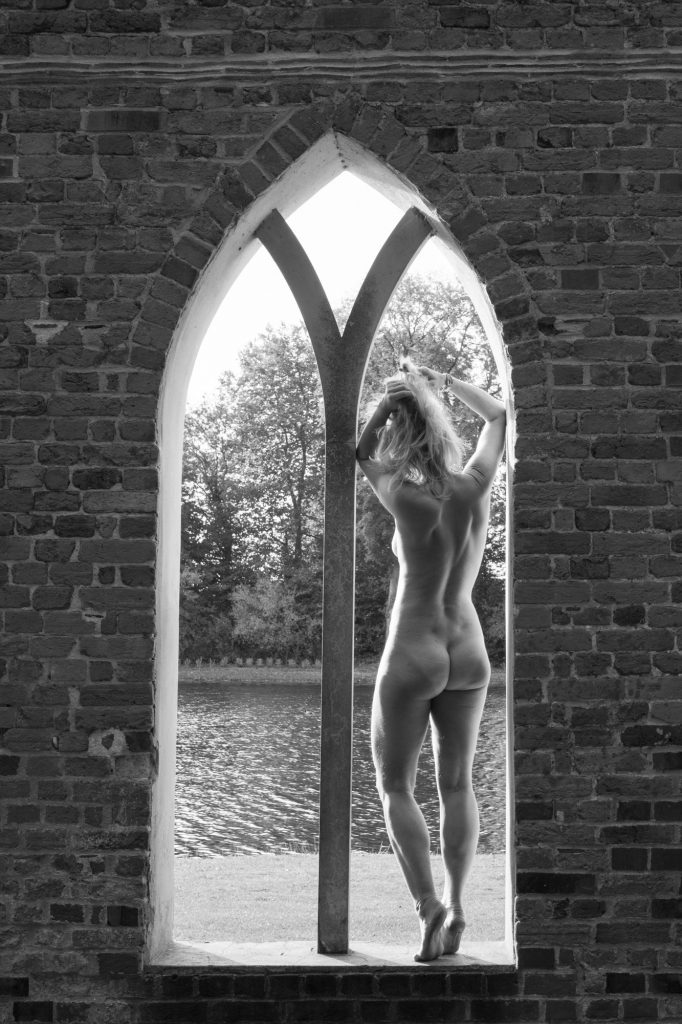 "Working with Christine on a crisp autumn morning was a day of daring, fun and laughter that has produced a lasting memory in the form of a beautiful image. "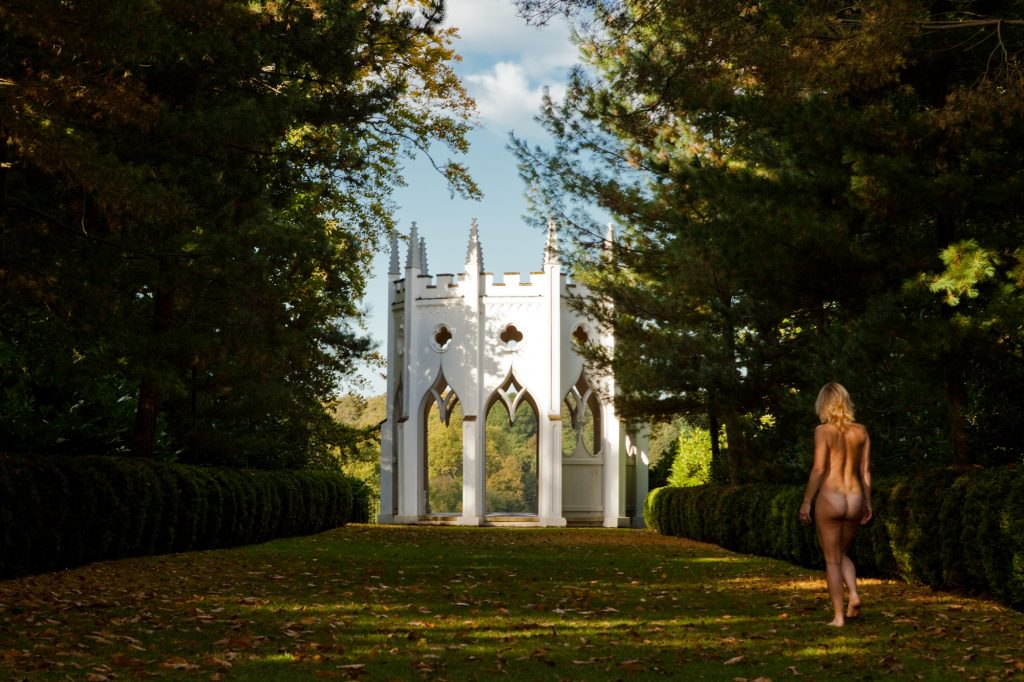 "Christine has the eye to see a woman's natural beauty, and that is enhanced by using nature as the studio, instead of the construct of walls and artificial light."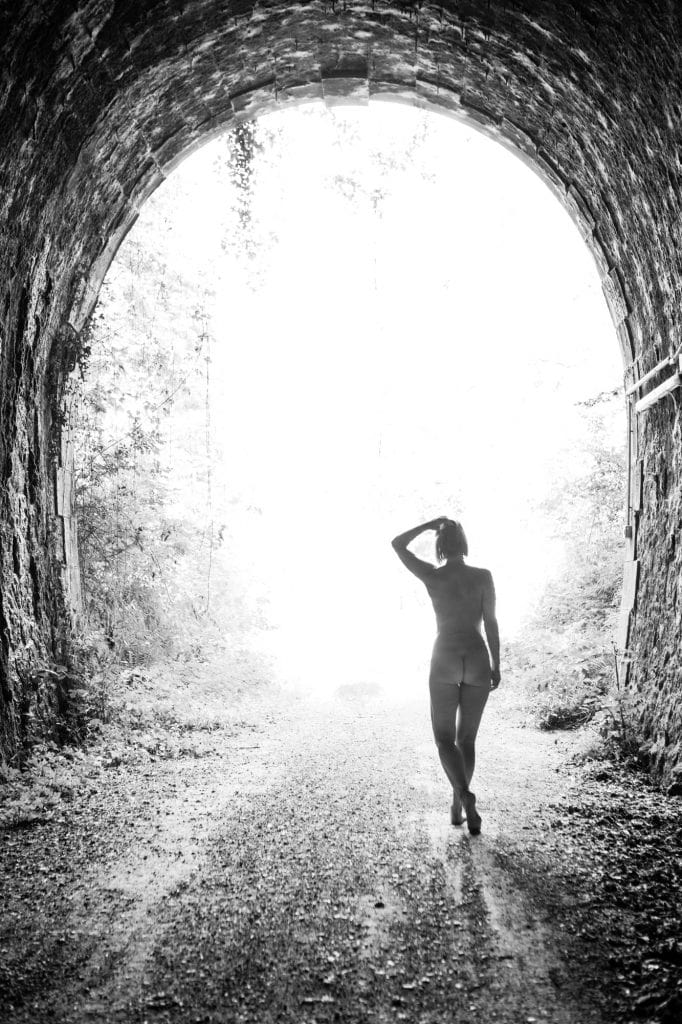 "Christine's professionalism and speed of work, knowing exactly when she has captured "the one", allows even the most nervous sitter to end up with a picture showing their both their strength and beauty."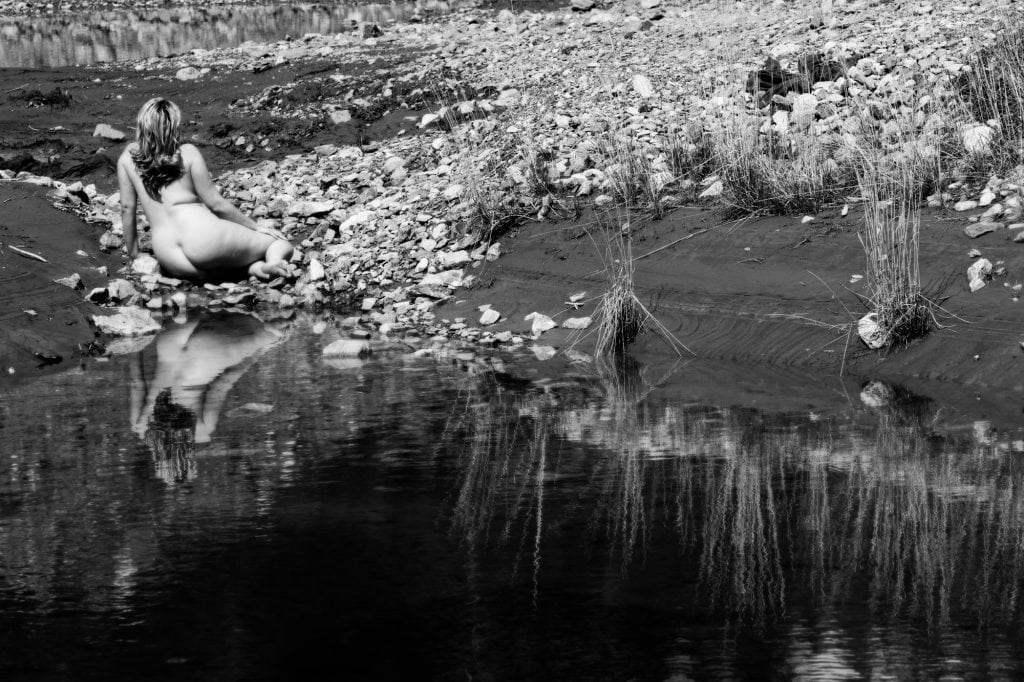 "Christine has an exceptional eye for capturing images that are raw and natural. She is able to create and express her inner vision in her photography. Christine is fearless in taking risks with different subject matters and travels the world to ignite both her passion and energy for new inspirations."