If you want to live a life true to self,
surely you need to first implicitly trust yourself, your voice, and your choices?
– "Challenge yourself, and believe!" –
Some people project a strong sense of self. It is as if they were born with an iron-rod backbone of self-esteem and self-worth.
It is not for them to be bullied into silence. For others, self-acceptance needs to be learnt through the development of self-love. It is what helps us define our boundaries to others; it is what helps us define ourselves. Acceptance of self is not about believing that we are perfect, it is about being realistic and honest to our strengths and our weaknesses.
Acceptance comes when we no longer hold our head in shame, but forgive ourselves for our mistakes and choose to love ourselves despite our differences and imperfections. When we choose to accept self, we choose also to be accountable for our decisions and actions. We no longer seek to blame others for our life, for our situation, or for our experiences.
Acceptance is hard. It requires us to embrace honesty, forgiveness, and truth to ourselves, and to others. It takes energy and commitment. It can be draining. If you accept yourself, then you expose yourself to the judgment of others. What if they find you wanting? Unlovable? That is their choice, perhaps also their loss.
Why should we accept someone else's version of who they think we should be? We all crave love, friendship, and understanding, but surely, it is better to be loved for who we are, rather than for who we project ourselves to be. If we love and accept ourselves, we will never be without love in our life.
Believe! Accept. Breathe.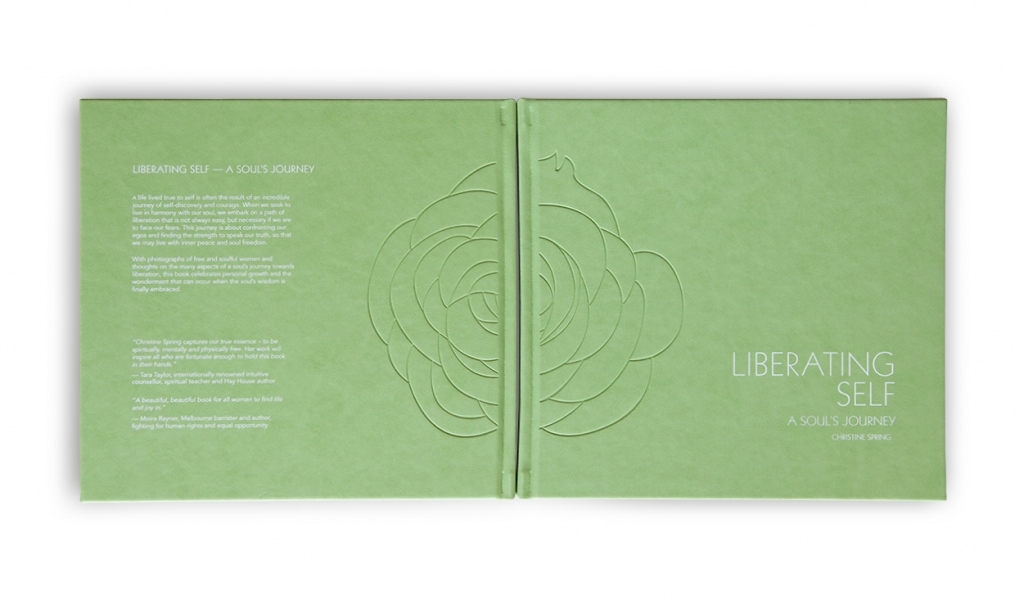 Liberating Self – A Soul's Journey, explores the path of liberating self to choose to live our dreams and the wonderment that can occur when the soul's courage is embraced.
To be further inspired, download the entire ebook from my website "Liberating Self – A Soul's Journey"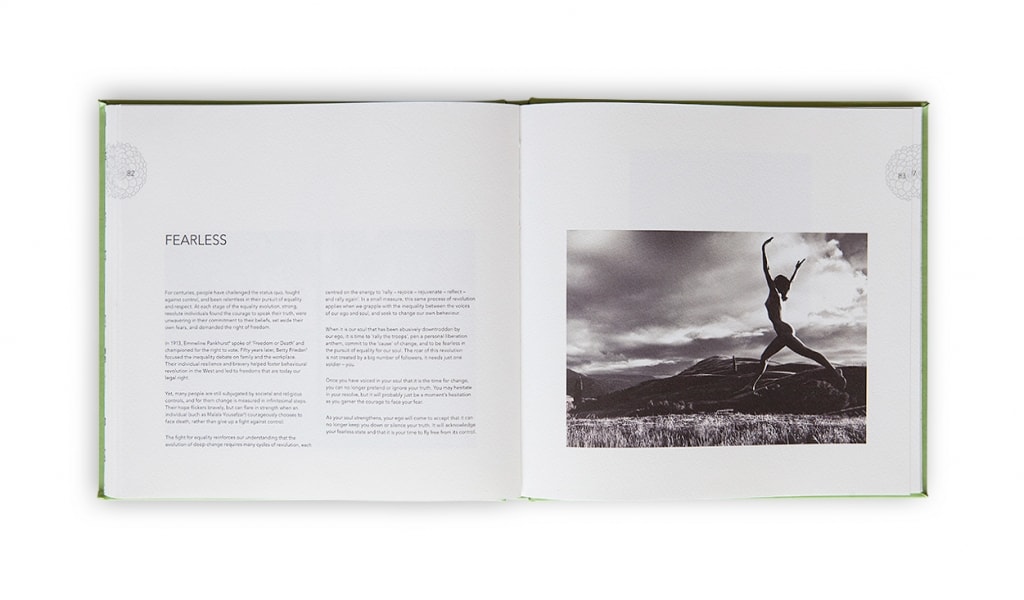 Thanks for being curious to connect and be inspired.
Christine x
Ps Check out my website and philosophy on www.christinespring.com
forgive yourself, forgive yourself, forgive yourself, forgive yourself
accept yourself, accept yourself, accept yourself, accept yourself