If I asked you today "what is your heart's desire, your soul's dream?"
What would you answer? Would you do all you could to live your dream?
– "Challenge yourself, and believe!" –
Who are we to say which dreams are logical, and which not? To be true to self, should we not strive to experience the magic and joy of a dream come true?
Dreams do not need to be big to be fulfilling. A wistful dream may simply be to 'lose' 10kg. It will require strength, willpower, and commitment to achieve this dream. Perhaps a change of eating habits, a commitment to daily exercise. But if being 10kg lighter is your dream, then it is the combined power of your will, soul, and intelligence that can finally give you the strength to achieve what has previously been unachievable. Realising this dream is not about denial, restriction, and sacrifice, but rather a very personal journey towards love of self, commitment to self, and self-worth.
What if we chose to live the mantra 'dream it, believe it, and achieve it'? What results could we achieve with a 'vision board' of us now, and us as we wished to be? Would it help us focus on our dream? Would it strengthen our willpower and resolve to kick old habits and norms? Do we truly believe that we are free to choose and that we are not 'tied' to the cappuccino, the daily glass of wine, and the chocolate bar? Imagine the euphoria as the kilos start to disappear. Imagine the abundant pleasure of having achieved this dream.
Do our speech habits undermine us? We talk about 'losing weight,' but the word 'loss' has a negative connotation with grief. If our weight reduces, will we grieve the loss of our old self? Are we worried that if we lose the weight we might want to find it again? Why do we fear being all that we can be? Why can we not revise the context of our thoughts to gaining the incredible gift of 10kg of freedom and self-esteem? By reframing a reduction in weight as a 'gift to self', we could re-programme our minds to wanting and desiring this gift.
With faith and belief in our unique self – we can achieve our unique dreams – the only question is how much do you want to believe in this dream.Do you have a dream worth believing? Do you believe you are worthy?
Believe! Accept. Breathe. Embrace your voice – live your dream – you are worth it.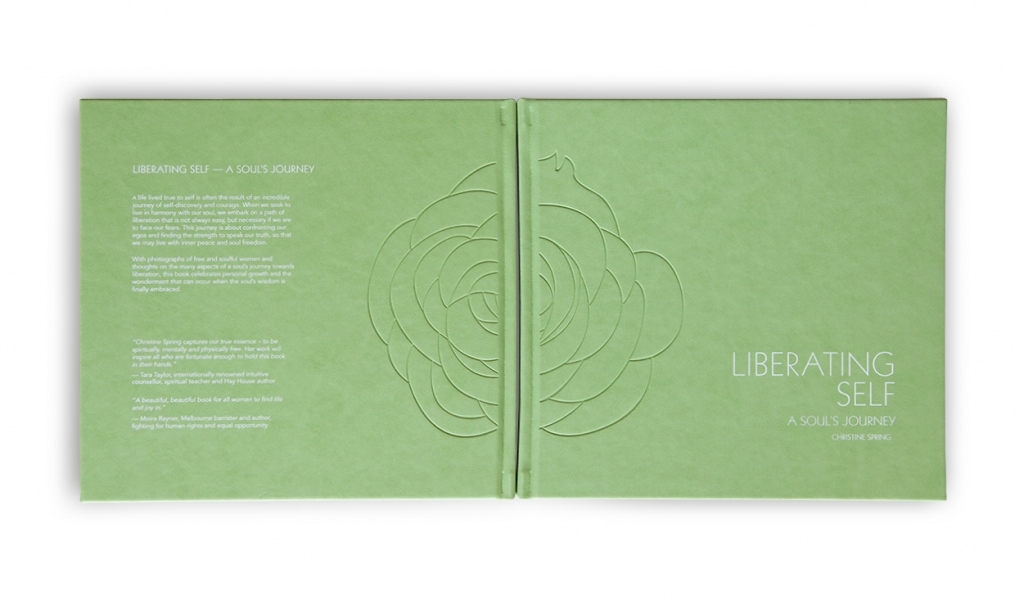 Liberating Self – A Soul's Journey, explores the path of liberating self to choose to live our dreams and the wonderment that can occur when the soul's courage is embraced.
To be further inspired, download the entire ebook from my website "Liberating Self – A Soul's Journey"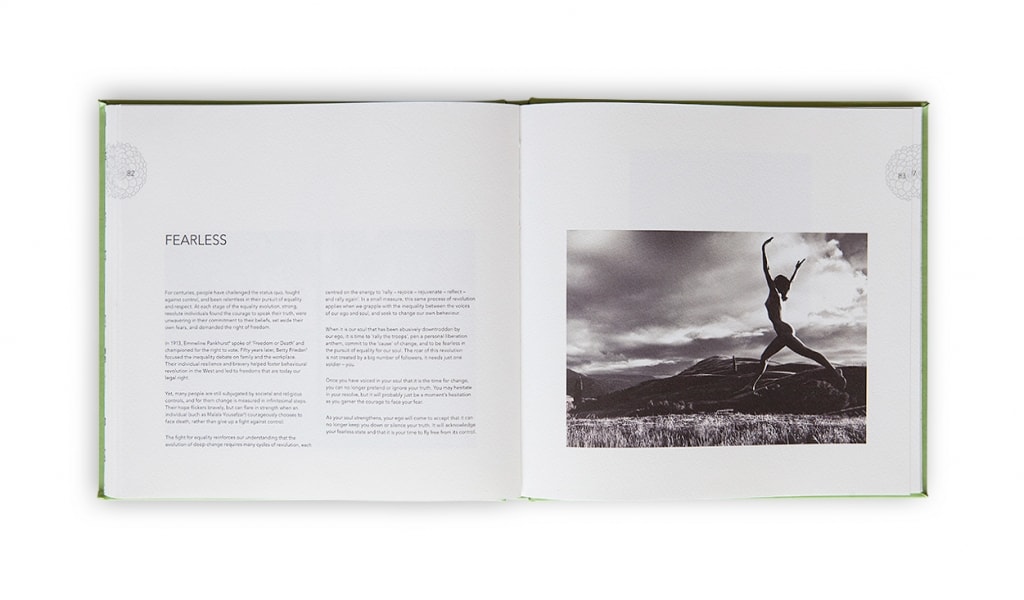 Thanks for being curious to connect and be inspired.
Christine x
Ps Check out my website and philosophy on www.christinespring.com