LOST © Christine Spring
"Hope + faith in self + belief + action = dream come true"
– "Challenge yourself, and believe!" –
For those of you that have spent time in "black", been lost, stuck in a tunnel or down a hole then you will know what I am about to say ……. at times like this you need to see light! It helps you find your way and change your situation. For me, that light is called "HOPE".
I have learnt over time and through life's challenges, that "Hope" is the spiritual strength that keeps us moving, keeps us in action towards achieving whatever we desire. Without hope, the will to act can be lost; the desire to fight despite the odds, eroded.
While optimism can reflect our ego's confidence, hope draws on the strength of belief we hold within our soul. It is the hope in our heart that helps us believe in tomorrow, believe in our goodness, and believe in our future. It is hope that helps the sick fight illness; it is hope that keeps us searching when a loved one is lost.
It is the renewal of hope that comes to our aid as we fight our way out of black depression, and it is hope that helps us work to create a better life.
The big question is, do you believe that hope abides in the ego or soul?
I believe that "Hope" is born in the soul, empowers the heart, and is strengthened through spiritual growth – our belief in a Universal spirit, God if you will.
If our development is limited to physical and mental education, how does our spirit grow? Will it simply be dependent on our own learned experience? How can we support our soul if we don't believe in hope? Surely, it is not just a word to be used when we buy a lottery ticket and wish for a better life?
Hope is an innate belief that charges us to take action and expend energy, to use our life force to deliver our dreams. It is the energy that can help us to be happy in the moment and what holds us strong when our body tires and spirit flags.
Our lives may not be perfect, we may be exhausted, fearful, saddened, lonely, and depressed, but if we have hope, we hold a candle that sheds light. Even a flickering candle holds light; all we have to do is protect it while it strengthens.
Believe! Accept. Breathe.
Have faith in self and let the light of hope shine within.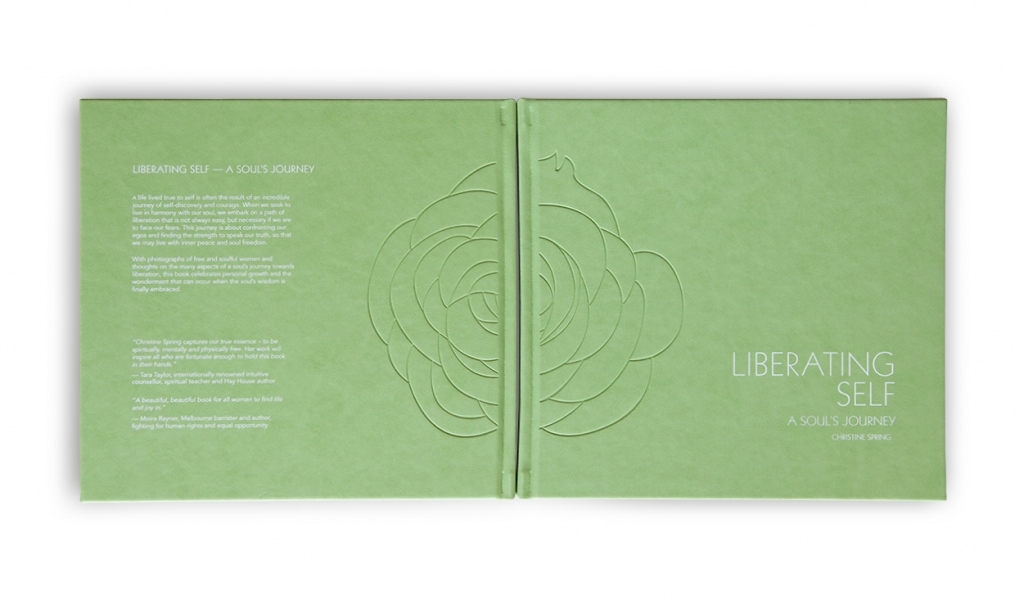 Liberating Self – A Soul's Journey, explores the path of liberating self to choose to live our dreams and the wonderment that can occur when the soul's courage is embraced.
To be further inspired, download the entire ebook from my website "Liberating Self – A Soul's Journey"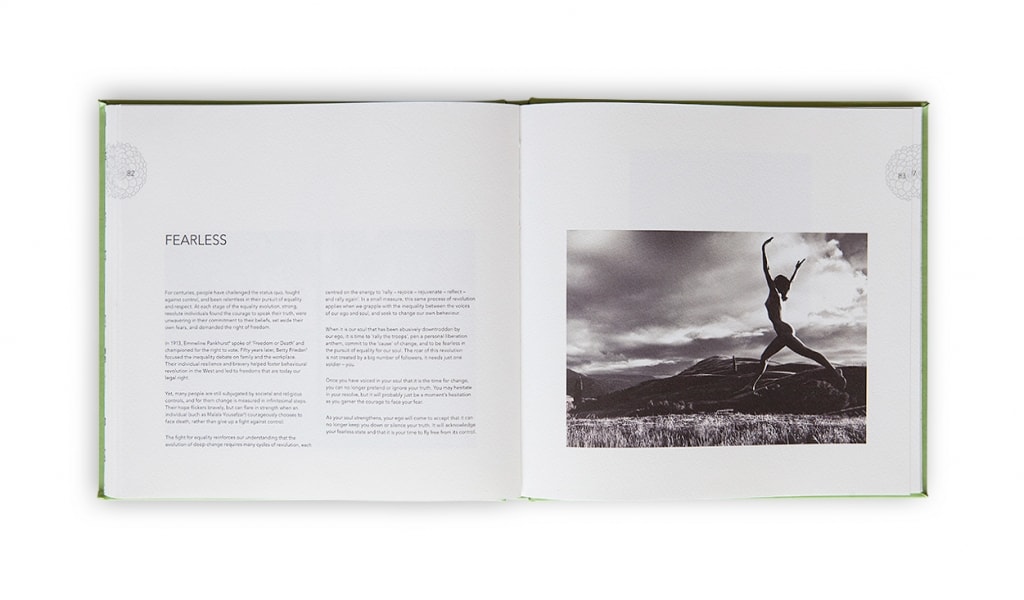 Thanks for being curious to connect and be inspired.
Christine x
Ps Check out my website and philosophy on www.christinespring.com
Hope.