Pleasure © Christine Spring
It's your right to experience everyday stuff that just feels good.  It's called PLEASURE and it is joy for the soul!!!
– "Challenge yourself, and believe!" –
Here's the thing – you get to make a choice about this! It comes down to attitude.
My attitude is that life is short and every day has the right to be a great day! I measure a day to be "great" if it has included an element of pleasure – something done because it just feels great and fills my soul with joy. Lately, it has been late night swims that have featured heavily – when everyone has headed home, the beach deserted, all mine. It feels luxurious to strip off and wander into dark silken water  – it feels great – decadent – and pleasurable. The water on my skin. The saltiness. The weightlessness. The escape from chores. The dreamlike quality when time stands still and the stars come out to shine. To know that I am a part of the Universe. Mind-blowing! Pleasure.
As children, we are so active, in constant motion. We revel in learning what a body is capable of and how it can feel. Yet, so often in adulthood we become lethargic and resentful of expending physical energy. Have we forgotten how good it can feel?
Why are we so loath to embrace simple, physical pleasure?
Our bodies are made to move, to run, jump, swim, dance, and make love. The endorphins released when we expend energy in movement are pleasurable and pleasure is good. When did you last dance until you were breathless? When did you throw your head back and shake the water free from your body? When did you skip along a beach? When did you last climb a grassy knoll to watch the sunset?
Opportunity for pleasure is everywhere. It is the Sunday afternoon spent luxuriating with a lover in bed. It is having your feet massaged at the end of an endless day. It is the cup of tea warming your hands in the middle of a winter's chill. Pleasure is bodily, physical and of the senses. It is something that we deserve to experience every day.
It is this experience of daily pleasures, big or small, that adds great joy to life.
So, what are you waiting for?  You are worthy! I hope you choose to embrace daily pleasure and the joy it brings to the soul.
Believe! Accept. Breathe. Embrace daily pleasure – you de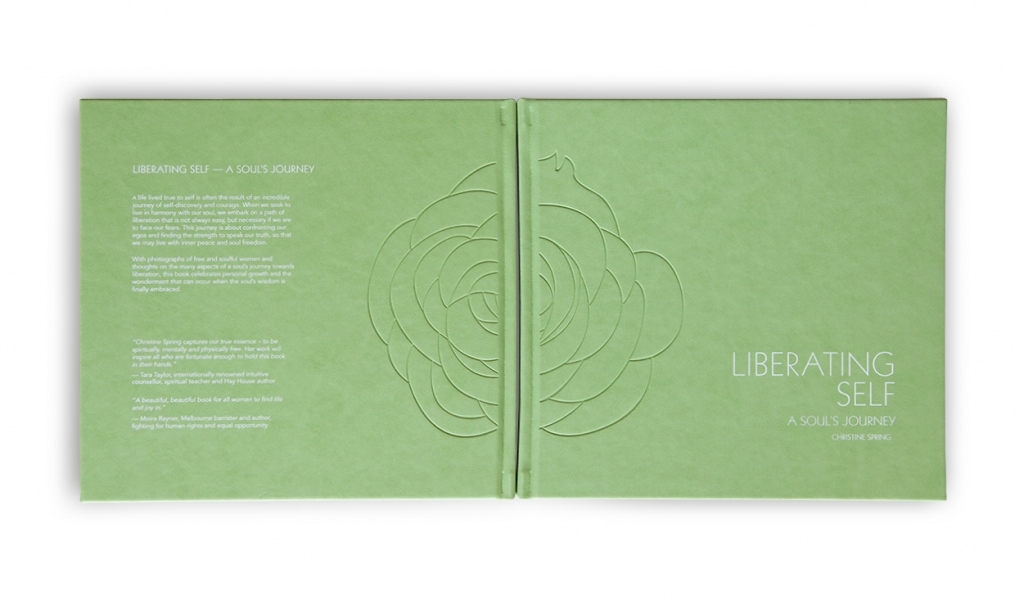 Liberating Self – A Soul's Journey, explores the path of liberating self to choose to live our dreams and the wonderment that can occur when the soul's courage is embraced.
To be further inspired, download the entire ebook from my website "Liberating Self – A Soul's Journey"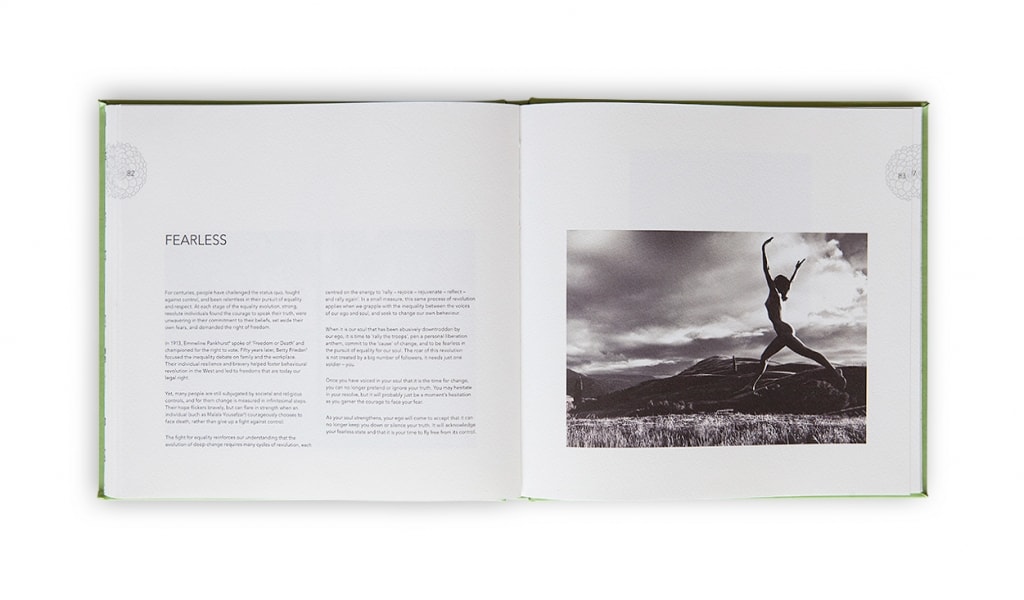 Thanks for being curious to connect and be inspired.
Merry Christmas and Happy 2018.
Christine x
Ps Check out my website and philosophy on www.christinespring.com