Trust
If you want to live a life true to self,
surely you need to first implicitly trust yourself, your voice, and your choices?
– "Challenge yourself, and believe!" –
Sometimes there can be so many voices inside us. The noisy voice in our head that shouts the logic of our mind, the instinctive voice in our stomach that resonates with our soul's knowing, the tense voice across our shoulders that grips us painfully in stress, and the voice of others' judgment that blasts through our ears.
How do we learn which voice to listen to?
Sometimes it feels as if you have been placed within a field of maize. You stand alone, isolated, and unable to see a way forward, but with all these voices surrounding you, and encouraging you to move in all different directions. But if we are forever listening to these external voices, when do we learn to trust in our own voice?
We can learn from others, we can listen to their advice, but eventually we need to quiet their voices to be able to hear our own.
Yet, once we have silenced the noise in our ears, and put aside the pain in our shoulders, there remains within us the voice of our ego, and the voice of our soul. Ego is clever. It uses logic and cold reason to form its arguments. Ego often speaks of safety, security, and placing your trust in others.
The soul, however, has a quieter voice; it speaks with feeling and resonates within the instinctive gut. It whispers of our dreams, loves, and 'higher' purpose. The soul does not speak of safety, but rather of risk. It makes no promises. It asks you to fully trust yourself, to believe in yourself.
To be your wholly authentic self and to live your life's purpose, you need to be able to listen to your soul's wisdom and trust in yourself. Trust your instinct, trust your judgment, trust your choices, trust yourself and life can be extraordinary.
Believe! Accept. Breathe. Embrace your voice – it knows your truth.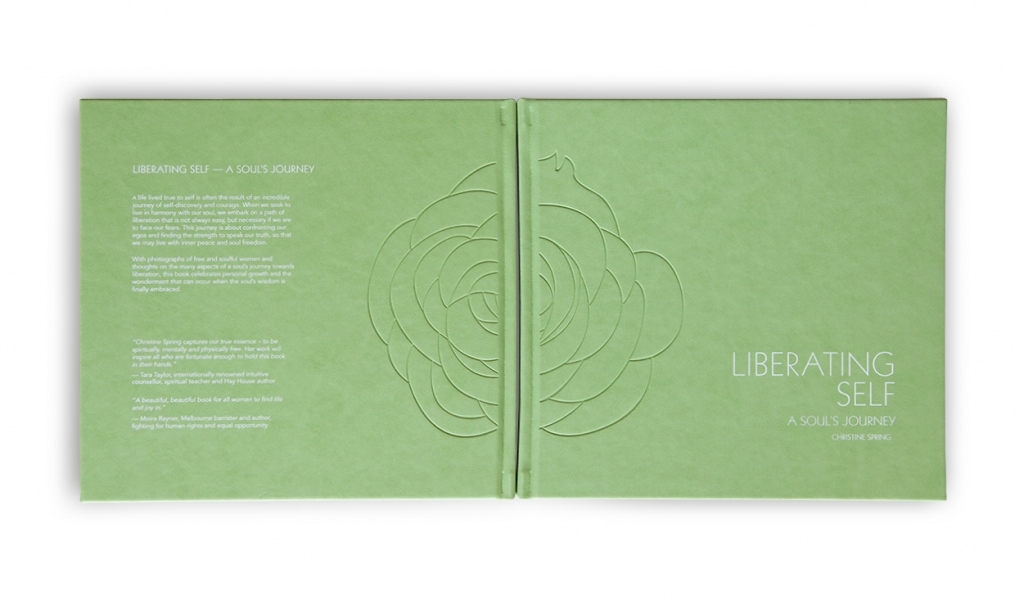 Liberating Self – A Soul's Journey, explores the path of liberating self to choose to live our dreams and the wonderment that can occur when the soul's courage is embraced.
To be further inspired, download the entire ebook from my website "Liberating Self – A Soul's Journey"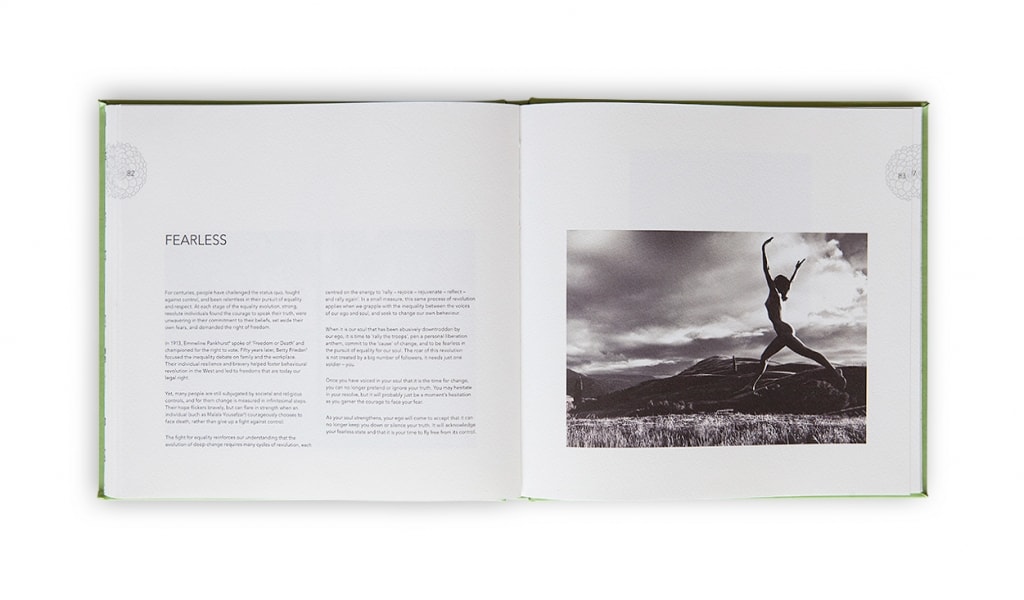 Thanks for being curious to connect and be inspired.
Christine x
Ps Check out my website and philosophy on www.christinespring.com