Do you sometimes need to withdraw?
Do you take time for silence?
Do you believe in reflection?
– "Challenge yourself, and believe!" –
So – I've been withdrawn, in silence and doing some reflection. I decided to step away from the blogs and the Instagram in October 2019 and just take some time. I wanted to try and understand why I was investing my time, energy and hard-earned dollars in my soul beauty photography. What was my motivation? After 8 years of commitment how was I feeling? Is it something that I wanted to continue?
Magically, I had the opportunity to walk the Grand Traverse in Fiordland, New Zealand over the New Year, 75km of bush and mountain, no internet, plenty of thinking time. Seeing the tiny rifleman (Titipounamu) birds helped me make so choices and decisions. They are the tiniest birds in the forest and yet they soar!
I have come to the decision that after investing countless hours, money and energy taking soul beauty photographs of women in five continents of the world it is time for me to shut that chapter in my life. Time for me to move on to my next chapter.
I am super grateful to the women that have modelled for me. It was a joy to work in South Africa in 2019 and meet some super special women. I loved being able to get my camera out again in France last year. For me, photographing soul beauty has always been about service, my way of giving back. The images providing me with catalysts to my thoughts on how we seek to liberate ourselves and live a life true to self. I hoped to help, perhaps make a difference.
What I have found is that if I wait to only get my camera out when there is an opportunity to photograph soul beauty… for a good chunk of the year my camera gathers dust. That's not good for Christine. I am missing out on gathering moments of joy. I want to commit more deeply to my passion. I'd like to be able to use my camera daily. I'm curious now about photographing portraits of courage and commitment.
If I take the analogy that in order to be able to live true to self, first we must liberate and then we must commit to our passions and purpose. I'm ready to commit more deeply to my passion and purpose.
So, on New Year's Eve 2019 I took my last formal soul beauty image. I've decided to close that chapter on my life. I want to spend more time photographing and writing. I want to take my next step. I'm excited. For me, it's about continuing to evolve. The liberation is done, the aspect of living true to self my focus.
If you have enjoyed my thoughts and words, then I hope you choose to connect with me via my new website www.passionandparis.com. I'm launching it on Valentine's Day as a gift of self-love and commitment to living my dream life. Come join me on my journey.
To all the women who have modelled for me over the years a sincere "thank you" for helping me on my journey. I hope your soul beauty images continue to bring you joy and remind you to commit to your courage and liberate self.
For those that would like to but haven't yet been able to connect and have their soul beauty portrait taken, then never say never. If I am in your hood and we can find a time that works, then just ask. I'll think of it as a portrait and look forward to working with you. I'm passionate about being with my camera – so all good.
For now, I wish you "bonne chance" – you are worthy and deserving.
Believe! Accept. Breathe.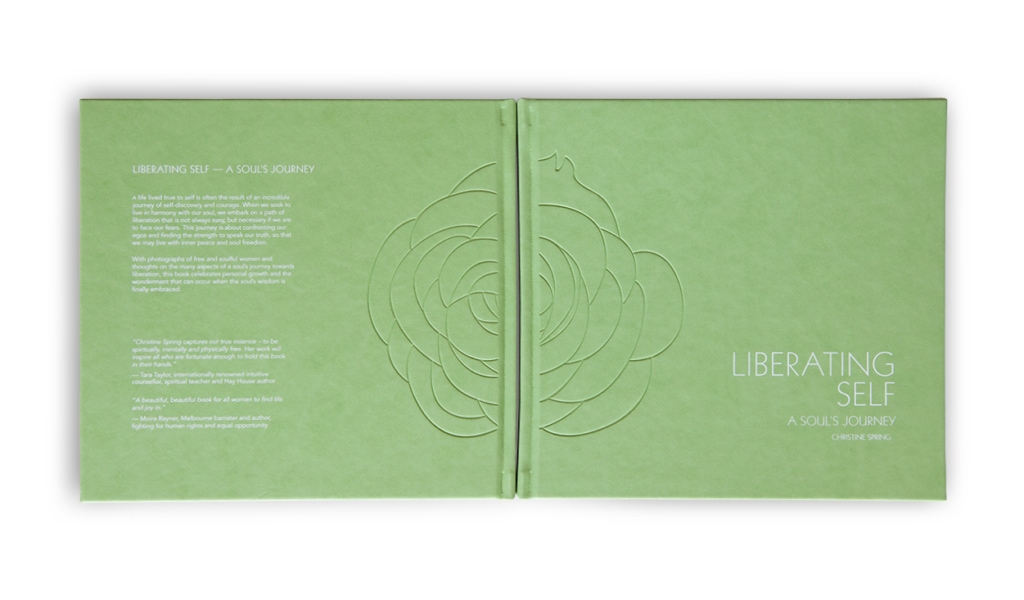 Liberating Self – A Soul's Journey, explores the path of liberating self to choose to live our dreams and the wonderment that can occur when the soul's courage is embraced.
To be further inspired, download the entire ebook from my website "Liberating Self – A Soul's Journey"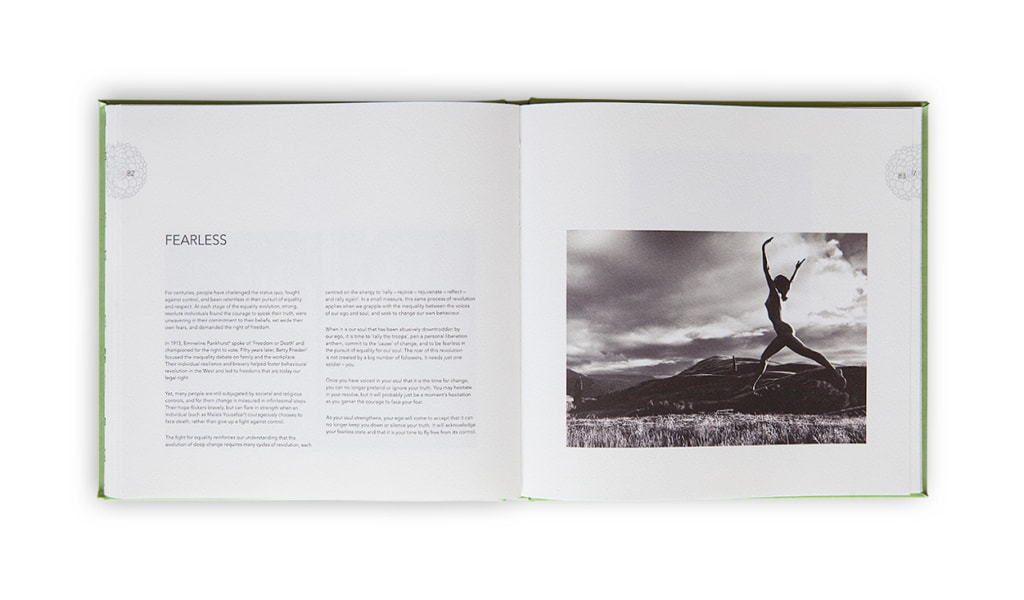 Thanks for being curious to connect and be inspired.
Christine x
Ps Check out my website and philosophy on www.christinespring.com