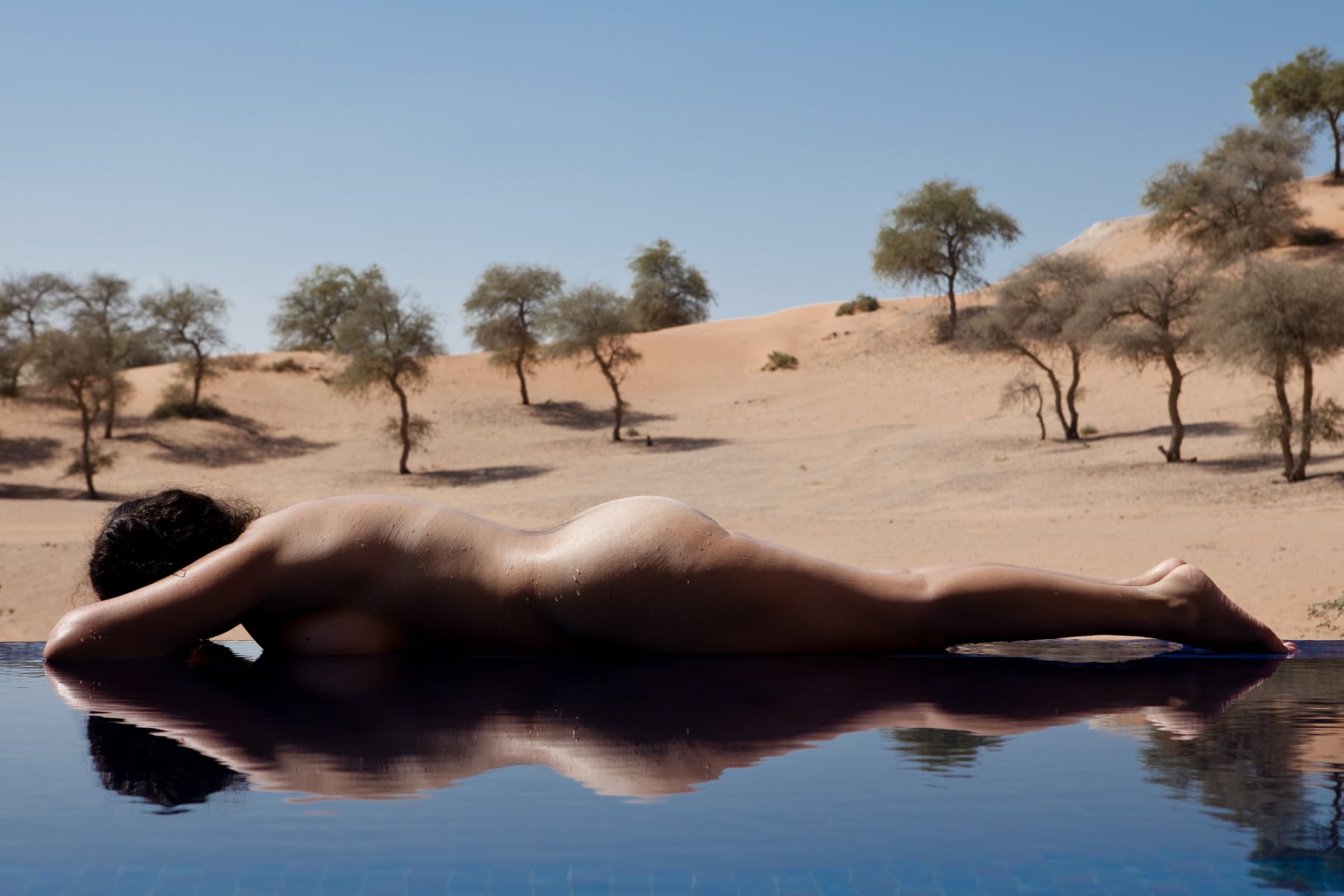 Hi, my name is Christine and I am daring to live my dream and commit to helping women see themselves from an alternate perspective.
I believe that to be true to self, we need to strive to experience the magic and joy of a dream come true. It is when we feed nourishment to our soul and feel joy in our heart.
Dreams do not need to be big to be fulfilling, maybe today's dream is simply carving out time to sit and quietly enjoy the wonder of the setting sun. Big or little, it is dreams that can inspire us to embrace soul courage and be fearless in our commitment to live true to self.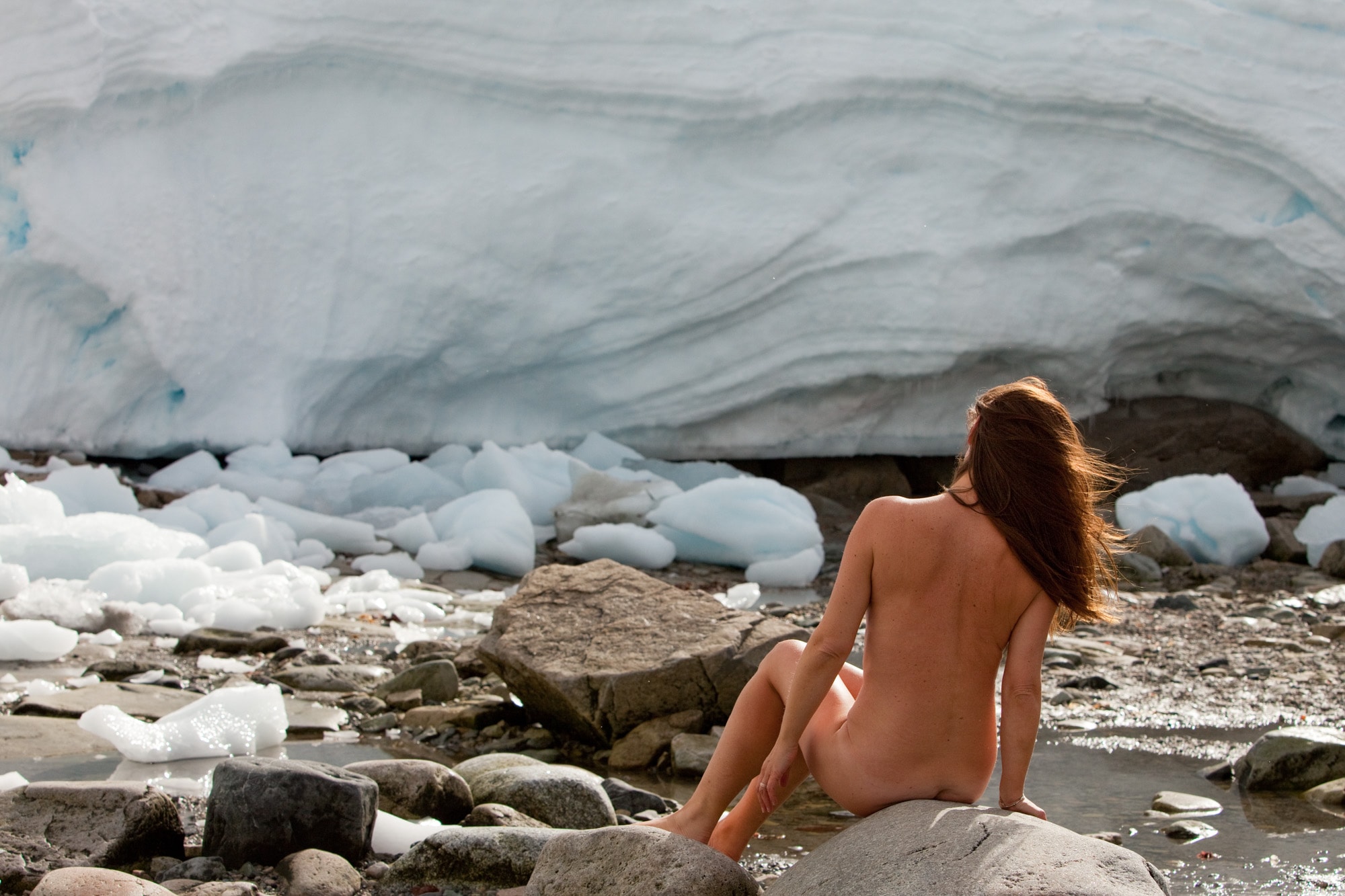 I am really excited because I have come across a group of extraordinary women who have all chosen to embrace self and live their dreams and they have each agreed to be interviewed, so that I can share their stories with you. It's going to be called the "Roaring Souls" Series and will start next week with the most wonderful Jane Wynyard aka  www.batteredpassport.com.
Jane has put aside her glamorous life in London as fashion PR to become a wildlife photographer in Africa. If I could have come up with an image of a fearless woman, it would be Jane and truly she embraces all I have written about in Liberating Self – A Soul's Journey.
So looking forward to sharing her story with you next week.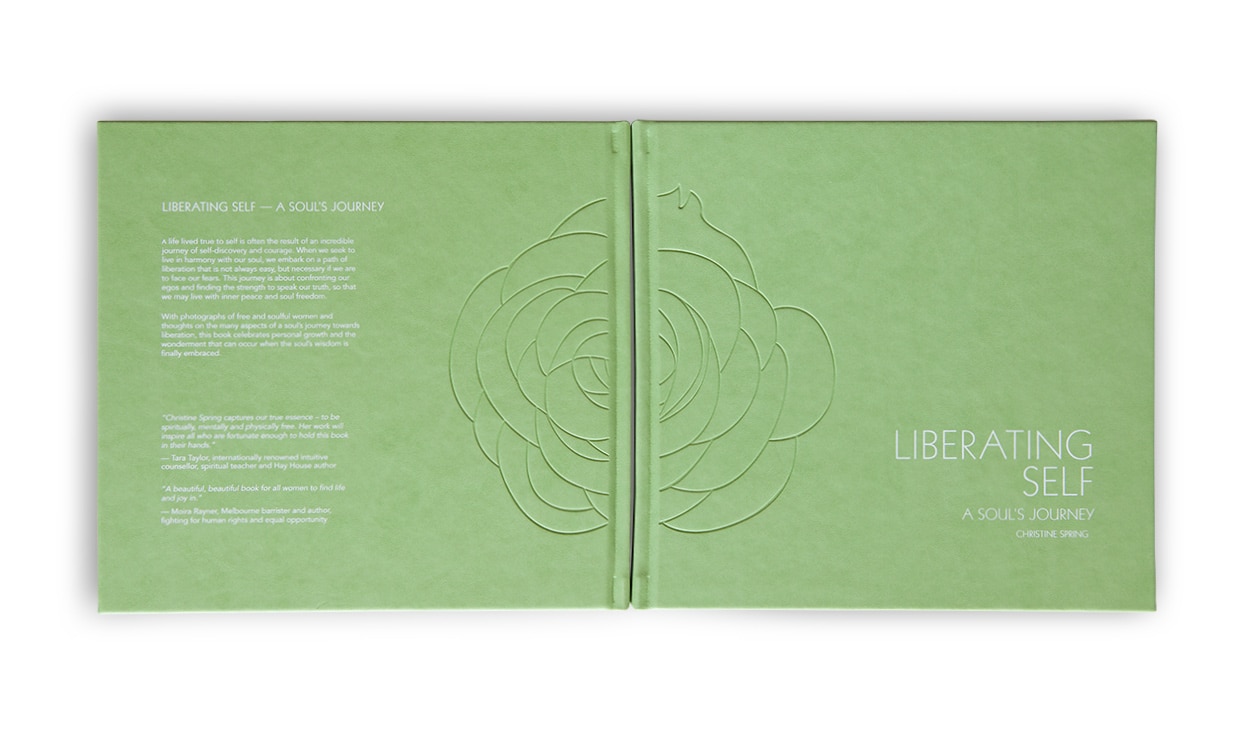 Liberating Self – A Soul's Journey, explores the path of liberating self to choose to live our dreams and the wonderment that can occur when the soul's courage is embraced. 
To be inspired, download the entire ebook from my website for just $15 NZD
Or if you would like to purchase a beautiful hard copy of the book for $45 NZD plus shipping.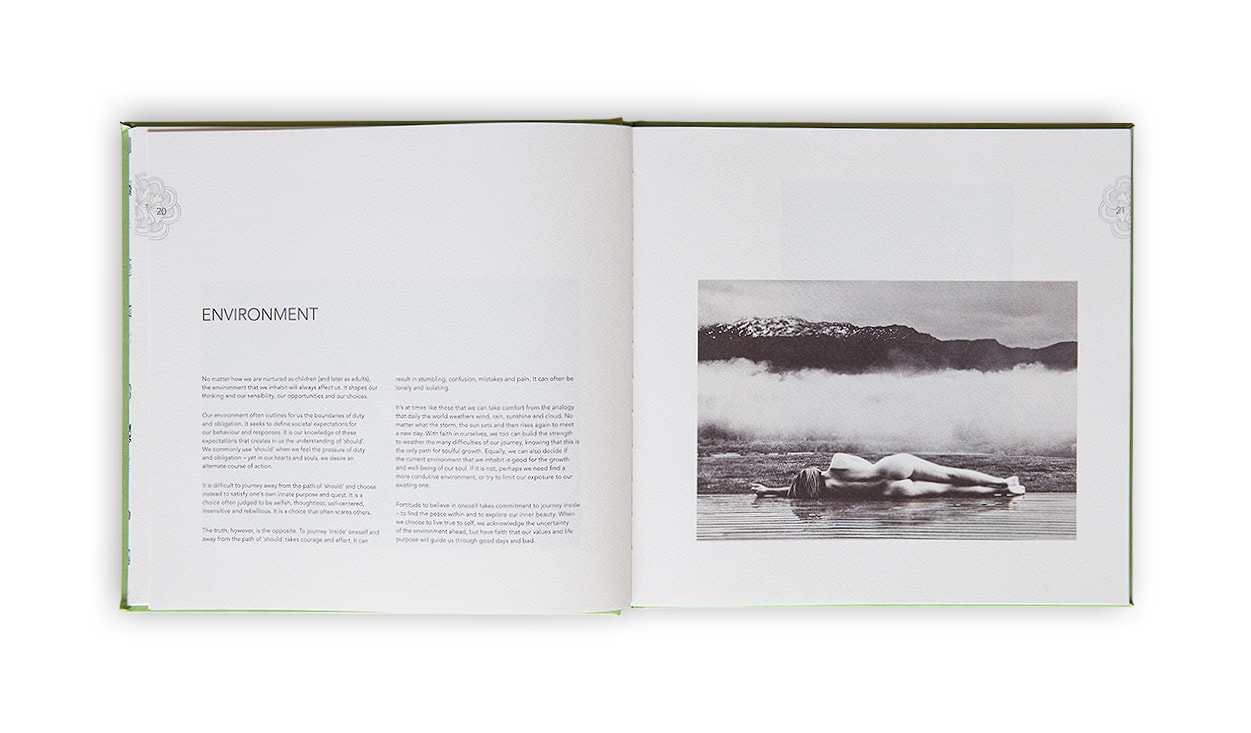 Thanks for being curious to connect and be inspired.
Christine x
Ps Check out my website and philosophy on www.christinespring.com
SaveSave