Image © Christine Spring | Perspective
 Do you allow yourself to consider someone else's perspective?
– The Roaring Souls Series –
– "Challenge yourself, and believe!" –
It's hard sometimes to put heart and soul into an endeavour, or a relationship. It takes courage and energy, with no promise that our dreams or desires will be achieved. From an outsider's perspective, our actions and choices may seem foolish and misguided. They may perceive that failure is inevitable and wonder why we persist. Yet, when you find yourself fully engaged and committed, it is difficult to perceive failure. The mindset is one of faith and trust in your instincts, as you focus on what success looks like.
To have faith and trust in self is essential to achieve dreams and goals. When the goal is a dream of a relationship, however, perhaps it is wiser to listen to the perspective of others – no matter how hard it is to hear! Our egos can be so good at making excuses and repackaging the actions of others to align with our own desires. The ego struggles to admit failure and let go.
Whether the relationship is one of artist to model, friend to friend, parent to child, or that of two lovers, the only part of the relationship that we can control is our own actions, words, thoughts and behaviours. We cannot control another, or another's choices.
The question then needs to centre on whether we can instead accept them for who they are and the choices they make. If the answer is 'yes', then we have an opportunity to reflect on how we may need to modify our own dreams and desires to live in harmony with the other. If the answer is 'no', then the ego may need to find a way to let go with dignity and acceptance. It's hard.
When we are motivated by a dream of happiness, harmony, and hope, it's incredibly challenging to let go. A parent only wanting the best for their child. A lover only desiring joy with a partner. The difficulty lies in accepting the reality that our 'bespoke' dream is not the other person's. That their perception of reality, of what is right for them, is not wrong, just different from our own.
Understanding only comes when we are ready to be fully honest with our self, and not with our imagination. It often happens once we are able to put aside fantasy and accept reality. To accept another for whom they truly are.
Self-perception enables one to separate fact from fiction, and dream from fantasy. It is what frees us from inertia and enables us finally to move forward on our journey – unencumbered by self-delusion.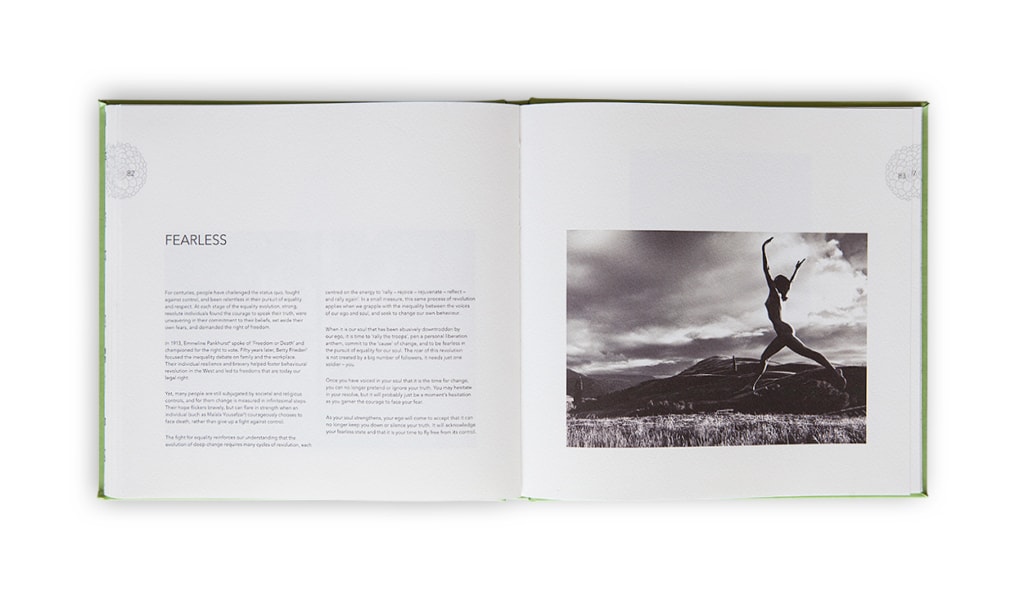 Liberating Self – A Soul's Journey, explores the path of liberating self to choose to live our dreams and the wonderment that can occur when the soul's courage is embraced.
To be further inspired, download the entire ebook or purchase a hardcopy from my website…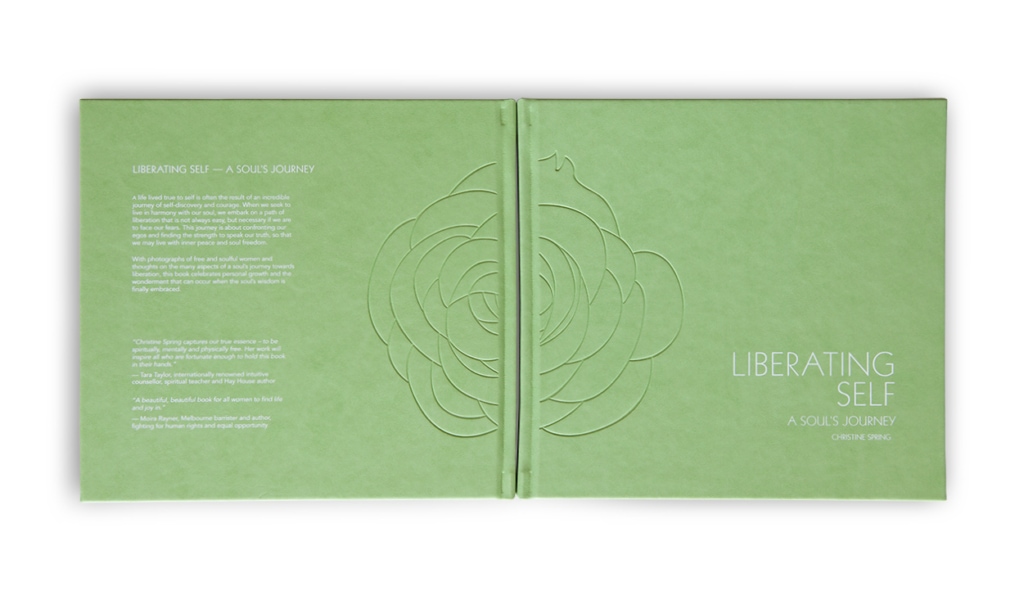 Thanks for being curious to connect and be inspired.
Christine x
Ps Check out my website and philosophy on www.christinespring.com