It is not the word that is important –
Rather the act of contemplation!
Be brave – gift yourself quiet time.
– "Challenge yourself, and believe!" –
Each year we are encouraged to undergo health checks, which monitor our physical wellbeing. The simple tests enable diagnosis, and early identification of any need for treatment. They are sensible, preventative steps for avoiding major disease. Yet, do we take the same measures to also monitor our spiritual wellness?
When, if ever, do we slow down, breathe, and meditate? How often do we make the time to sit and ponder a conundrum in our life? It may be more efficient to Google someone else's answer to a problem, rather than wasting precious time contemplating your own. But if we are always relying on someone else's wisdom, how will we ever develop our own wisdom and know our own truth?
Contemplation, be it through meditation, prayer, or sitting quietly in thought, can provide the peace needed for the soul to express its truth. It is a time for growth and understanding, when spiritual wellness can be monitored.
The question then becomes what to do when enlightenment occurs. Is it enough to hold the truth quietly in our hearts, or do we need to find the courage to speak? If we are not willing to share our learning with others, or if we let fear stop us from standing tall and proclaiming our truth, what is gained?
The purpose of contemplation is not to provide us with an 'easy' solution – it is to help us understand our personal truth. Often, the learning will not threaten our physical life, but rather impact on our way of life. It can call on us to find the courage to live true to self.
Believe! Accept. Breathe.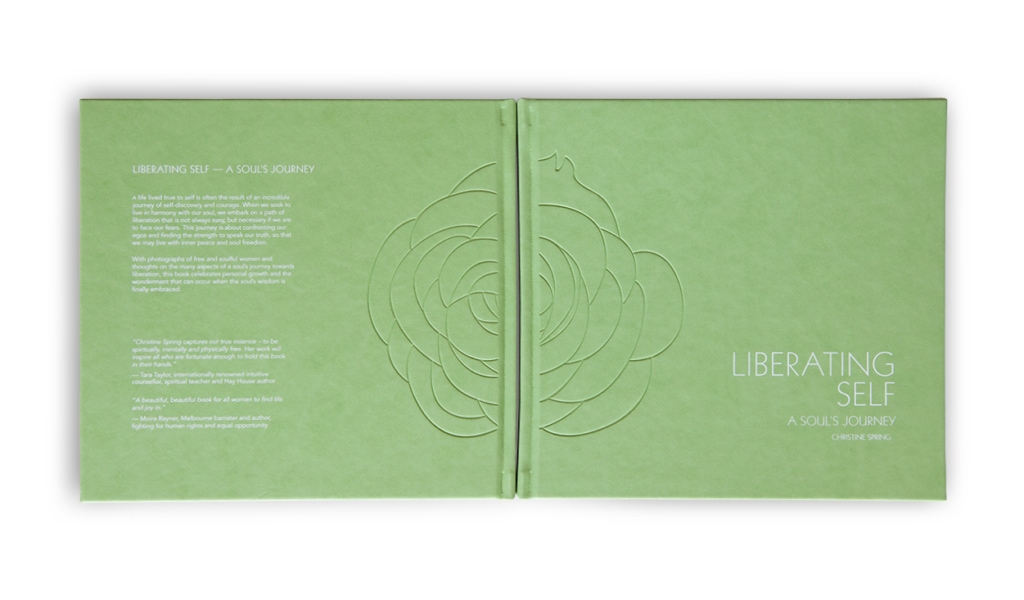 Liberating Self – A Soul's Journey, explores the path of liberating self to choose to live our dreams and the wonderment that can occur when the soul's courage is embraced.
To be further inspired, download the entire ebook from my website "Liberating Self – A Soul's Journey"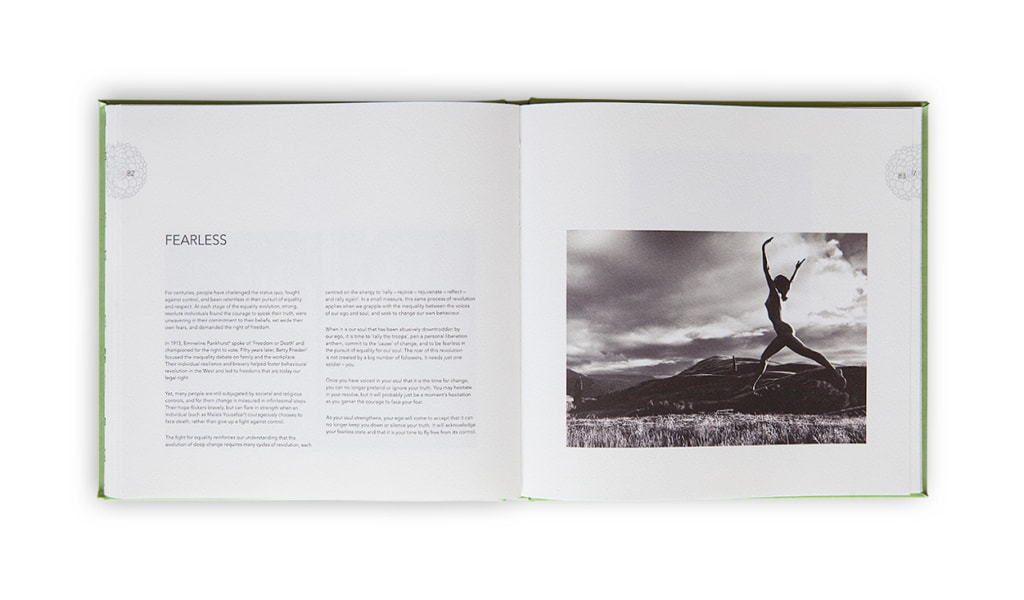 Thanks for being curious to connect and be inspired.
Christine x
Ps Check out my website and philosophy on www.christinespring.com