Do you think your soul beauty
is more attractive than your ego beauty?
– "Challenge yourself, and believe!" –
In an age where plastic surgery is readily affordable, image industries voraciously encourage us to eradicate wrinkles, shrink fat, and inflate breasts. Bombarded with models of 'perfection', our egos are indoctrinated to fear judgment and relentlessly pursue the 'ideal' body.
Today, pre-pubescent girls impatiently await the arrival of their budding breasts, anxious to don a bra and display cleavage. Twenty-year-olds schedule facelifts and bodies undergo the rigour of boot camp. No matter what the age of a woman, there is now an almost religious observance to maintaining the sexual appeal of the body. Feminine self-worth is now seemingly fully defined in terms of a youthful appearance.
How could we have allowed this to happen?
In contrast, the myth of the alluring and sensual Parisian woman is not due to her physical uniformity to a celluloid ideal. Rather it is defined by her self-confidence. Her intrigue is not in what she chooses to display, but in the way she holds herself, and her faith in her unique beauty.
She excites the senses and makes you wonder. She is not trying to be a mirror image of anyone else, but rather wholly and honestly herself. This confidence exudes itself in her bearing, her walk, her manner, and her charm. Her self-love abounds and in union with her unique self, her soul shines its beauty.
Believe! Accept. Breathe.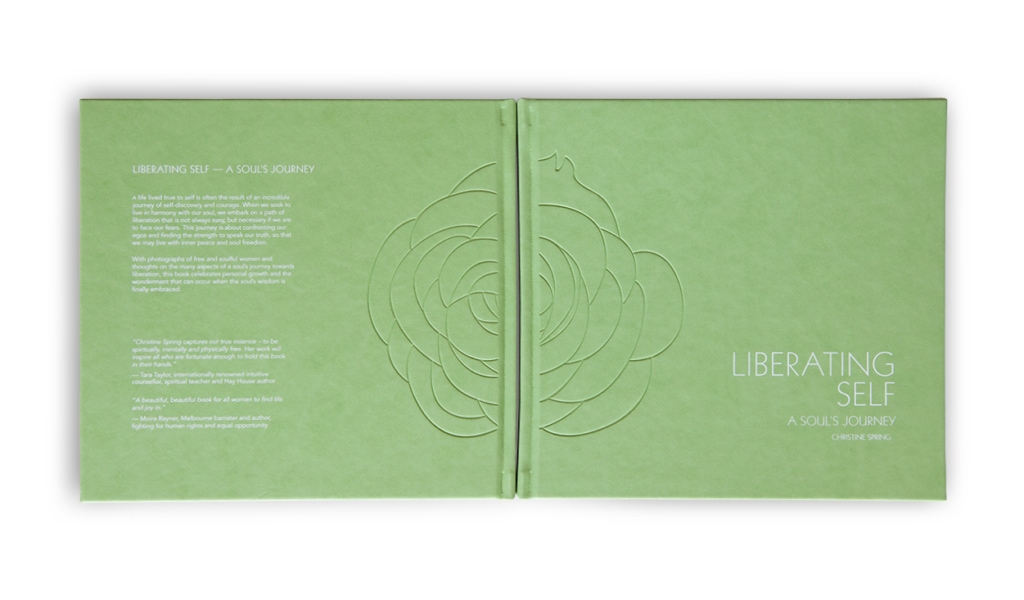 Liberating Self – A Soul's Journey, explores the path of liberating self to choose to live our dreams and the wonderment that can occur when the soul's courage is embraced.
To be further inspired, download the entire ebook from my website "Liberating Self – A Soul's Journey"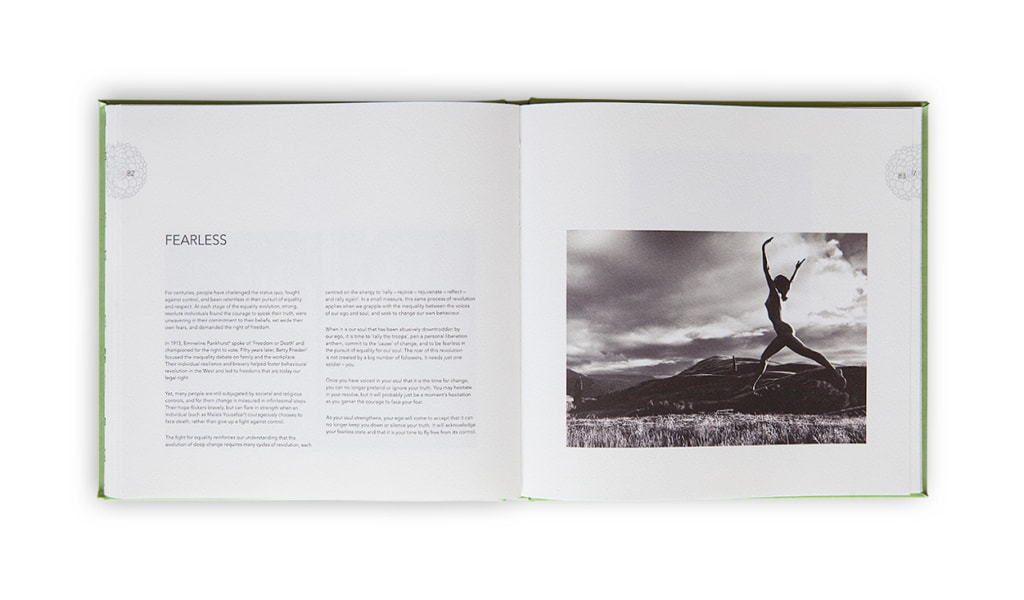 Thanks for being curious to connect and be inspired.
Christine x
Ps Check out my website and philosophy on www.christinespring.com